Share Your Story
cafe . Pattani - In_t_af Cafe' & Gallery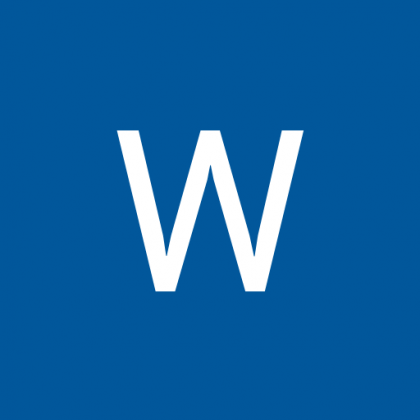 30 Posts
[gallery type="rectangular" link="file" ids="1914,1915,1916,1917,1918,1919,1920,1921" orderby="rand"]

Cafe scene is striving in South Thailand. despite the separatist unrest as recent as two days after my visit. Still it is worth a visit if you can overcome the fear of the unpredictable situation.
My first stop here In_t_af Cafe' & Gallery. Recycled Industrial chic look and outdoor sitting. With menu only in Thai and no picture.
I could only mutter 'coffee and maybe chicken anything you have ?'.
My Iced coffee came and so are the dinner crowd, and slowly all their orders but not my 'chicken anything'. Maybe it's already in the coffee...
Pleasant environment for a light reading after a long ride, but I was too hungry after salivating at the other table.
And so I decide to hop...
Only to realize I could converse in my limited Malay in this part of Thailand, by then I've already got my change from the friendly staff. Too late!
Till next ride...
GPS : 6.870762, 101.255830 | 6°52'15.2"N 101°15'22.2"E | Google Map
---
[gallery type="rectangular" link="file" ids="1923,1924,1925,1926,1927" orderby="rand"]
Walking southwards exploring more option with my stomach unfilled. Just a street block about 50 meters away, I came across this shophouse with a noodle stall by the street. Ditch the pretentious hipster me, I went in for some real Thai food. The shophouse is literally their family home. Unable to converse in Thai, I can only point and trust her recommendation. It was a simple noodle anyway, with your choice of ingredients. To my surprise Pork blood curd was included, I assume it's from pig. Since it was banned in Singapore since 1999 due to the year 1998 Nipah virus outbreak in Kampung Sungei Nipah in Malaysia, hence the name.I kinda missed the delicacy though. Putting my fear aside, I dig in. And it was so good that I need to find out at least the name of the dish. I got the name I couldn't write, and with her son's help I find out this dish is actually Vietnamese.
Oh well, my hunt for Thai food, other than Tom Yum blah blah, will continue..
Nonetheless, the Thai-Vietnamese noodle, as I'll name it, is definitely worth a try with an authentic local shophouse dinning experience.
GPS : 6.869677, 101.255178 | 6°52'10.8"N 101°15'18.6"E