Share Your Story
cafe . Trang - Tubtieng Oldtown Cafe . ทับเที่ยง โอลด์ทาวน์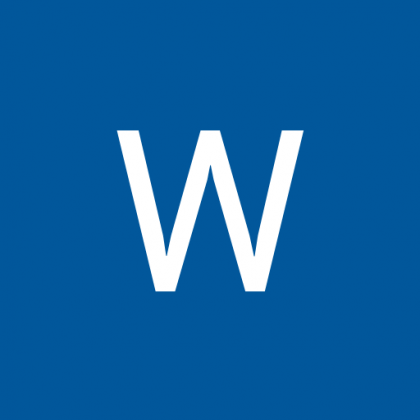 30 Posts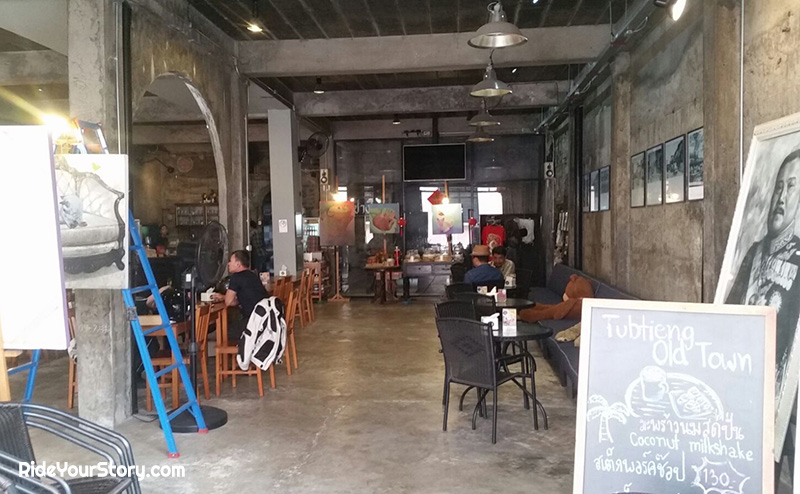 Between the popular spot of Krabi, Phuket and Hatyai, or on your way up to the north via Route 4. Visit the old town of Trang, and chill at the rather isolated, quiet and seemingly neglected Huai Yod 2 street. Here you will find a gem of spot for your caffeine stop and a good light meal.
[gallery type="rectangular" link="file" ids="2163,2165,2167,2168,2166" orderby="rand"]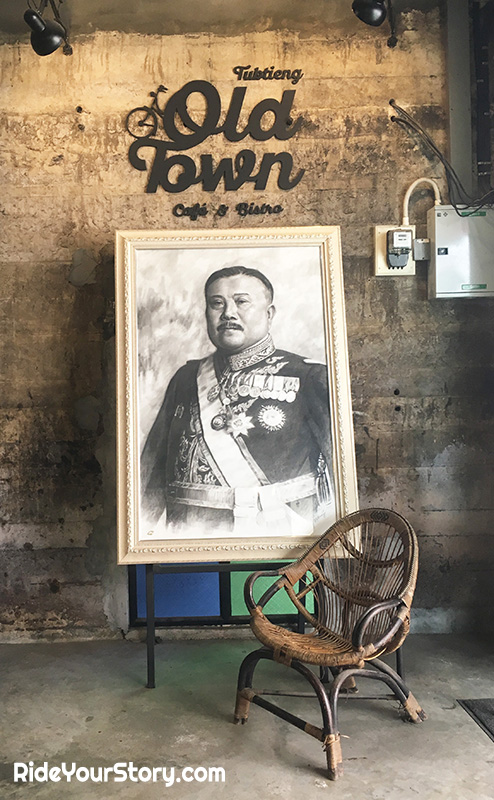 A charming retro look venue, i guess which is previously a workshop turned into a cafe. Probably a cyclist joint, but hey we're two wheelers too. Place is non-air conditioned, but just tucked away from the noisy horning street. And layout is spacious, and ceiling enough to cool yourself from the bustling crowd and traffic.
[caption id="attachment_2169" align="alignnone" width="494"]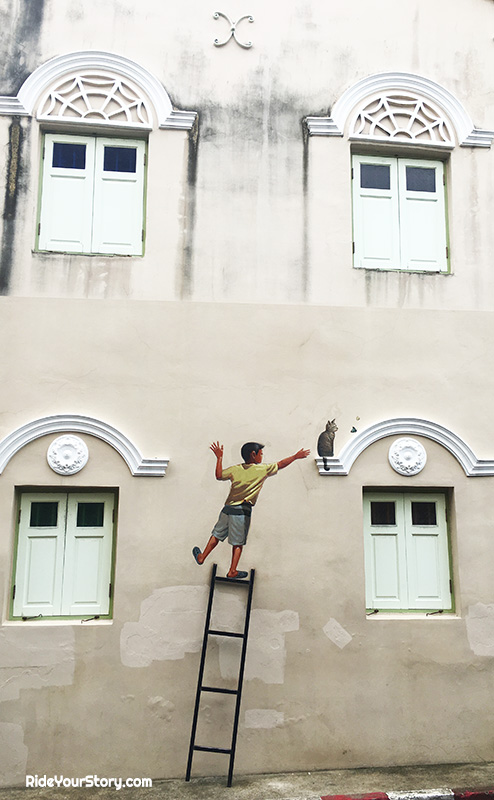 A street art nearby the Tubtiemg Oldtowm Cafe[/caption]
Take a walk in the surrounding and you will find street art and small shops nearby. No big space for parking though, so find your spot by the road especially if you coming in a big group.
---
Tubtieng Oldtown Cafe . ทับเที่ยง โอลด์ทาวน์
79 Huai Yod 2, Tambon Thap Thiang, Amphoe Mueang Trang, Chang Wat Trang 92000, Thailand
Hours : 11:00 - 21:00
GPS : 7.558201, 99.604845 | 7°33'29.5"N 99°36'17.4"E | GoogleMap