Share Your Story
dine . Perak - Sun Kong Restaurant . 新江酒樓 @ Kampung Air Kala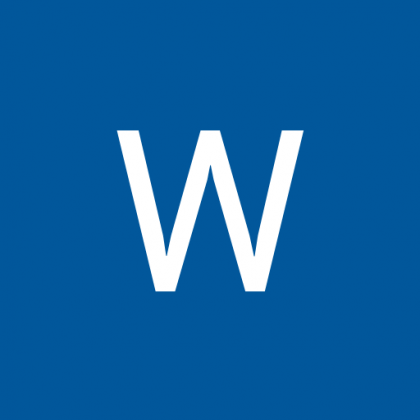 30 Posts
Before you reach the Bukit Berapit, Pengkalan Hulu - Betong border into Thailand, or vice versa. You can make a pitstop in Kampung Air Kala, along route 76. Within this sleepy town is Sun Kong Restaurant (新江酒樓), famous for dishes made with local river fish.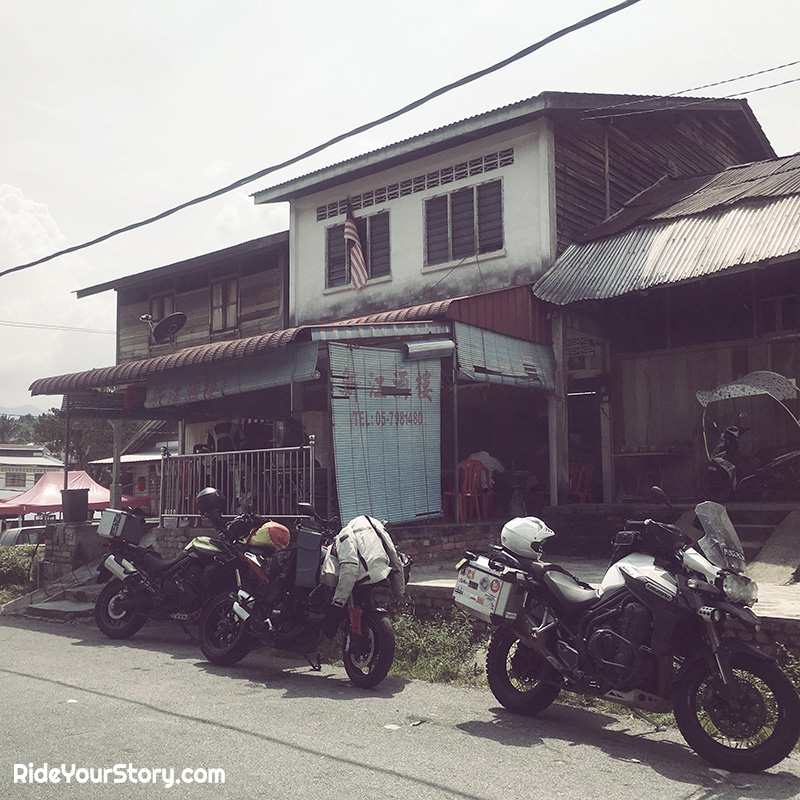 True to the old kampung spirit, a group of elders on hearing our noisy exhaust roaring through the sleepy town. We were pointed towards the direction of the restaurant without even asking. The restaurant are probably the only reason why outsider visit this place.
[gallery type="rectangular" link="file" ids="2131,2128,2127,2125" orderby="rand"]
While I cannot recommend any dishes to try (you can get a better result from the various food blogs), and we even declined their recommendation of the steamed fish. Being on the road for a long day from Singapore and a few more hours to go before we stop at Betong. It is not unusual for me to take only quick and light meal while on the road. But the experience to dine in an time trapped coffee shop and old kampung is a nostalgic experience worth stopping.
[gallery type="rectangular" link="file" ids="2129,2130,2126" orderby="rand"]
---
Sun Kong Restaurant
Kampung Air Kala, 33420 Lenggong, Perak, Malaysia
Hours : 11:00 - 19:00
GPS : 5.195688, 101.057396 | 5°11'44.5"N, 101°03'26.6"E| GoogleMap