Share Your Story
dine. Yala - Ruen Kopparat . เรือนนพรัตน์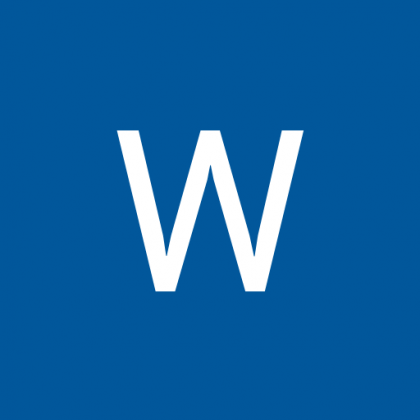 30 Posts
#1
· 13 February, 2020, 19:44
This venue was discovered by mistake, or was it ? I randomly pick this spot from GoogleMap but wasn't sure whether this is even a restaurant when we arrived. The facade was featureless and with no visibility into the venue. I asked a lady sitting resting outside the restaurant and she actually work in the kitchen and invited us in.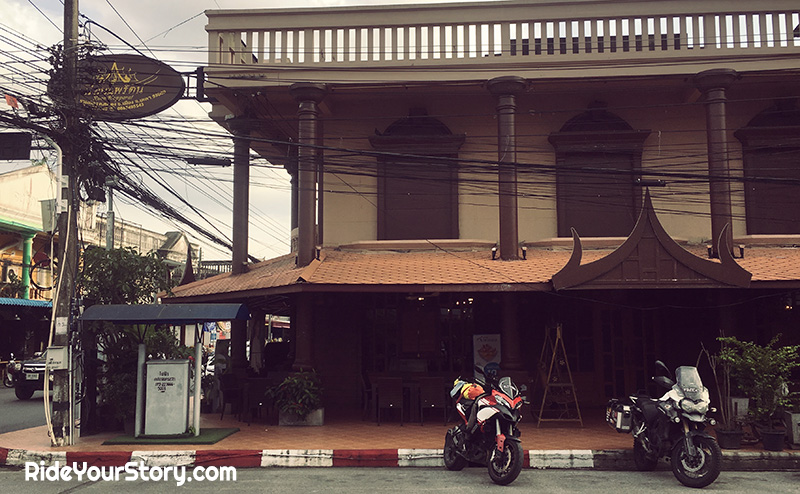 Contrary to the almost featureless entrance, the interiors was refreshing and somewhat posh by my expectation in this part of Yala. Perhaps it is due to the political unrest that they kept their restaurant facade low key, and away from unwanted attention.
[gallery type="rectangular" link="file" ids="2138,2137,2136,2135,2134" orderby="rand"]
We have the restaurant to ourselves during the late lunch hour. But i am sure it is very popular and crowded during peak hours. Served mainly Thai food, with the food presentation and service are definitely above my expectation.
---
Ruen Kopporat เรือนนพรัตน์
90-92-94-96 ถนน รวมมิตร Tambon Sateng, Amphoe Mueang Yala, Chang Wat Yala 95000, Thailand
Hours : 09:00 - 00:00
GPS : 6.554756, 101.287080 | 6°33'17.1"N 101°17'13.5"E | GoogleMap