Share Your Story
Motorcycle ferry crossing in Thailand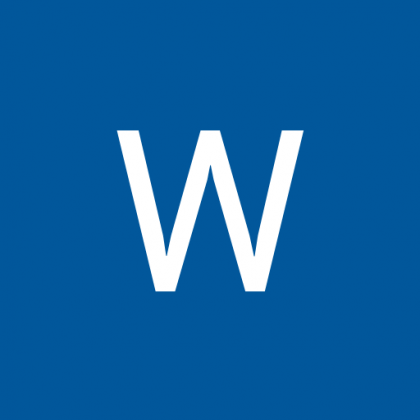 30 Posts
#1
· 14 December, 2019, 15:43
Add an additional adventurous moment to your overland trip in Thailand ? Here are few motorcycle and car ferry ride you can add to your trip itinerary. While it is not makeshift and primitive as what I experience in the Bramaputra River or crossing Sungai Betis due to the flood that destroyed Pulau Setula Bridge in Kelantan. It is still a challenge and joy just to get to two of these ferry point.
Here are the list of 4 ferries in the order of traveling from south to north. More to add and if you found others let me know. But ferry to resort islands will not be included here. I'll leave that to the tourist brochure.
Ferry price updated from August 2018 (with thanks to reader Martin Davis)
---
1.Songkhla Lake
GPS : 7.21803, 100.57986
Price : ฿3 for Motorcycle / ฿20 for Car
(google map link is available at end of post)
Just about 35km away from the popular Hatyai. This is one I didn't ride. It is a short ferry ride across and besides, there is already a road across the lake via Ko Yo. it will save you a short  23km. But for only ฿3, jut enjoy rocking the breeze. Geographically, if you have intention to make it across the lake from the south , you wouldn't come to this point. Unless you are here specifically for the joy ride. It make sense for those coming from the north to the various tourist spot found in these area and need to return back. Otherwise. well it's there if you are keen to explore.
---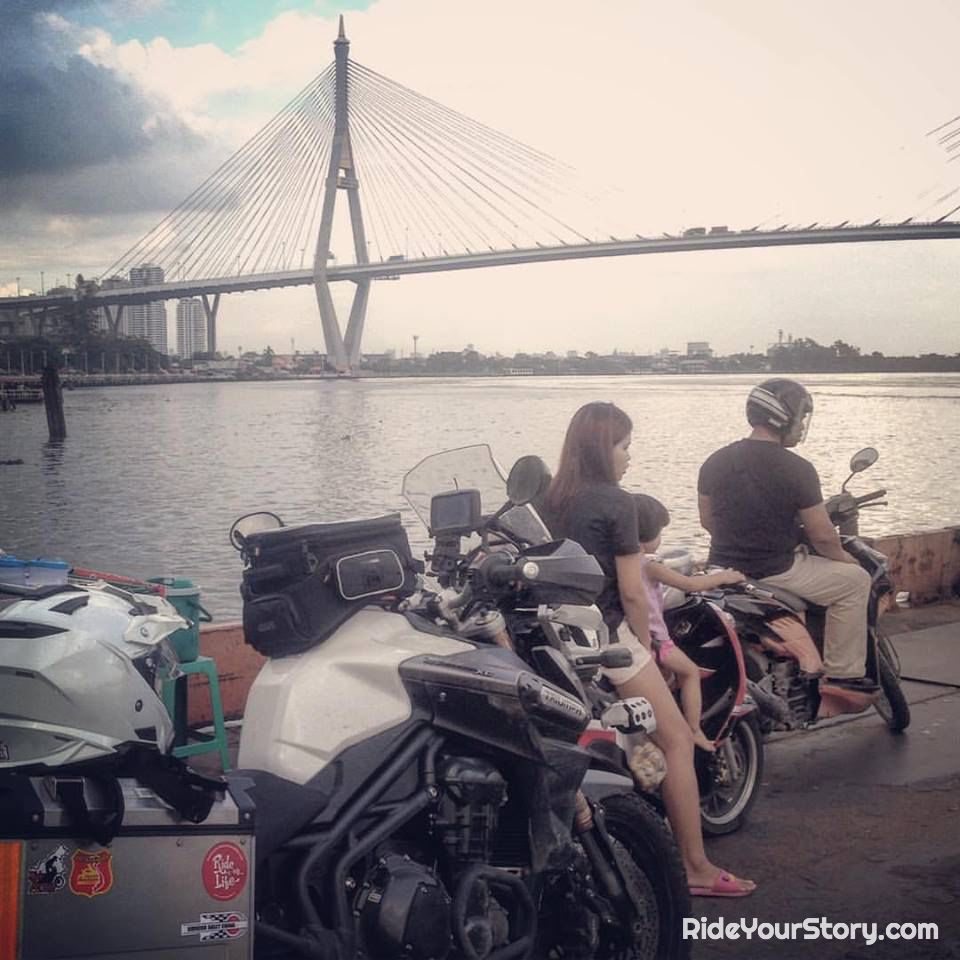 2. Phra Pradaeng Motorcycle Ferry
GPS : 13.65854, 100.53492
Price : ฿10 (Updated August 2018)
(google map link is available at end of post)
This ferry is for motorcycle only. As motorcycle are forbidden from using the flyover legally. So this only way across the Chao Phraya River and by passing Bangkok city, is via this ferry service. And if you are planning to go to East Thailand, this is recommended. Unless for some unknown reason you like to get yourself suffocated in the traffic jam within Bangkok city.
Need a detailed article and information about the route to the ferry.
Read this : Evade the Bangkok Jam
---
[caption id="attachment_1666" align="alignnone" width="800"]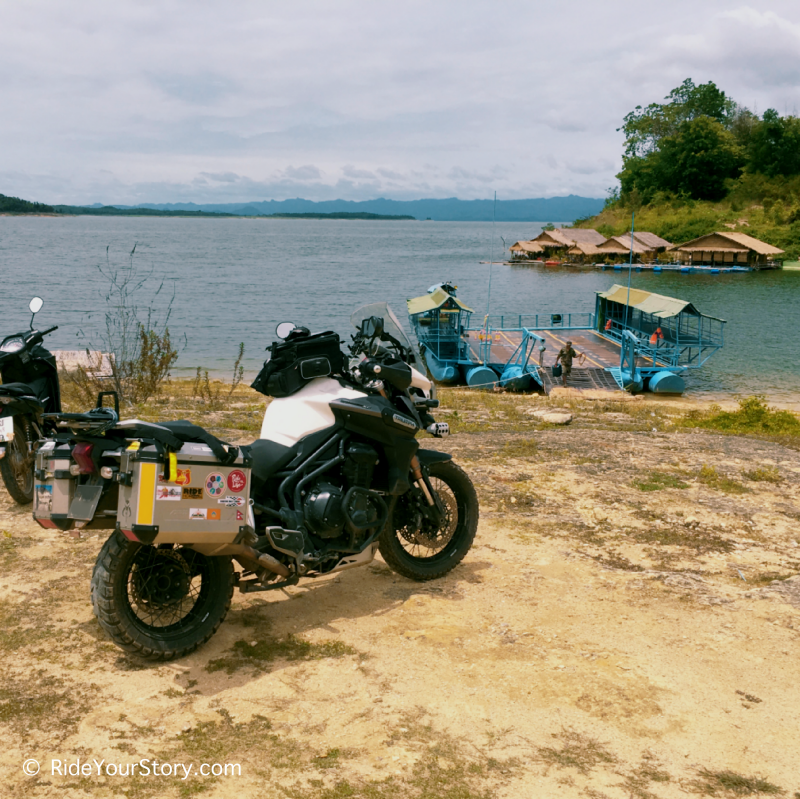 The ferry. be prepare to wait during off season. but time is slow here, just chill[/caption]
3. Srinakharin Dam Ferry
There are two known crossing within the dam/lake.
Crossing 1:
GPS : 14.67261, 99.0168
Price : ฿50 for small motorcycle, ฿100 for big bike, ฿200 for van, car or pick-up ฿300 to charter the whole ferry.
(google map link is available at end of post)
[caption id="attachment_1668" align="alignnone" width="800"]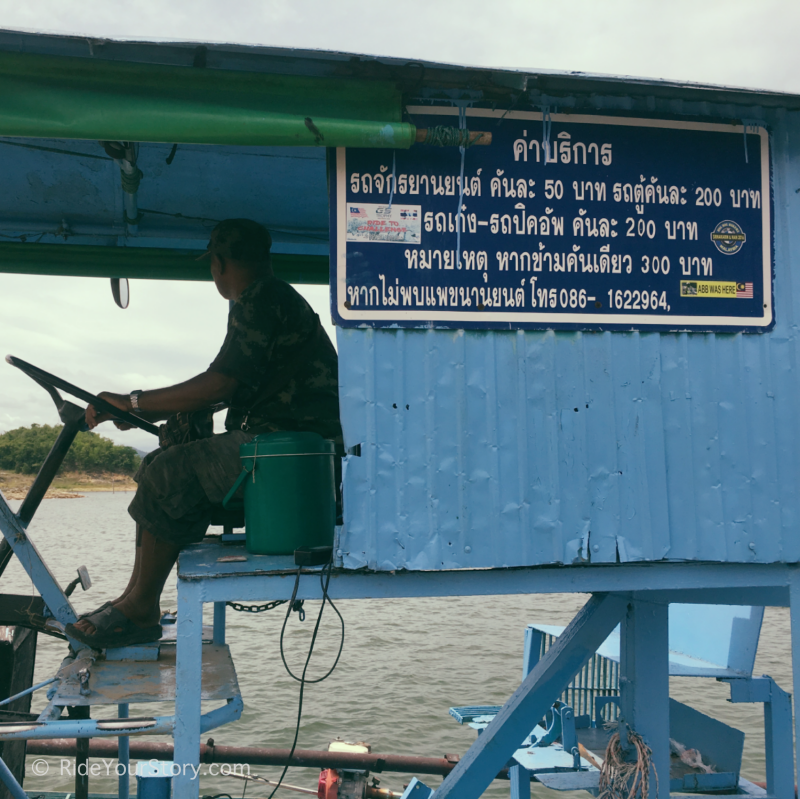 The captain and the listed price.[/caption]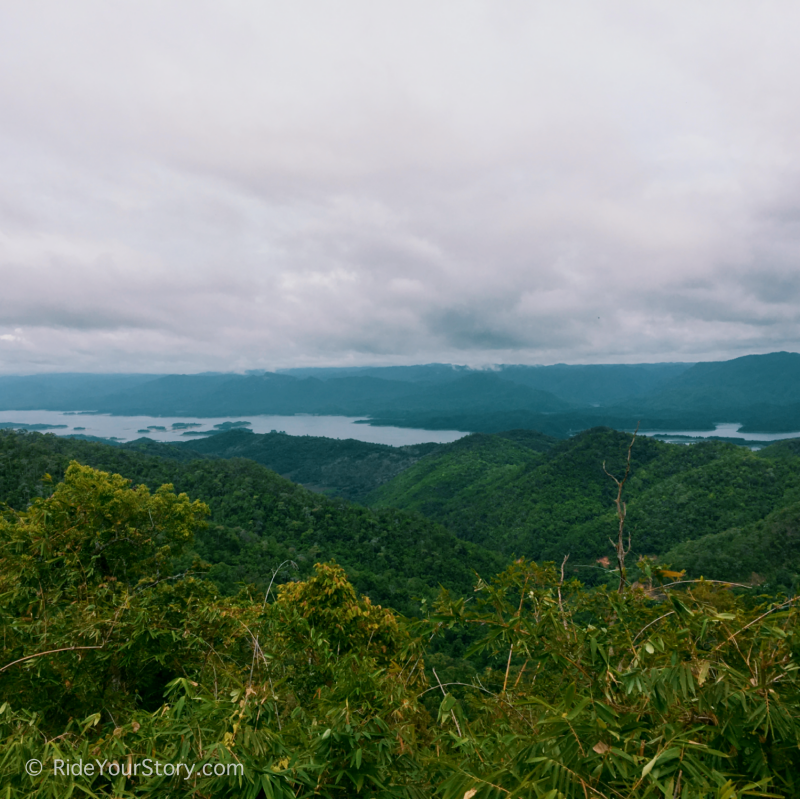 From Kanchanaburi and you are heading to the Thailand's motorcycle mecca of Mae Hong Son, or vice-versa. you can add this to your route. Getting to the ferry point is already an adventure by itself. So if you are riding a Sports tourer or with road tires, just be more careful. The longest and more enjoyable ride among the list. Since it is isolated, there are not many users and there's a long waiting period before the captain lost patience decides to cross. No worry, there are plenty of lying space on the deck for you to chill.
[caption id="attachment_1669" align="alignnone" width="800"]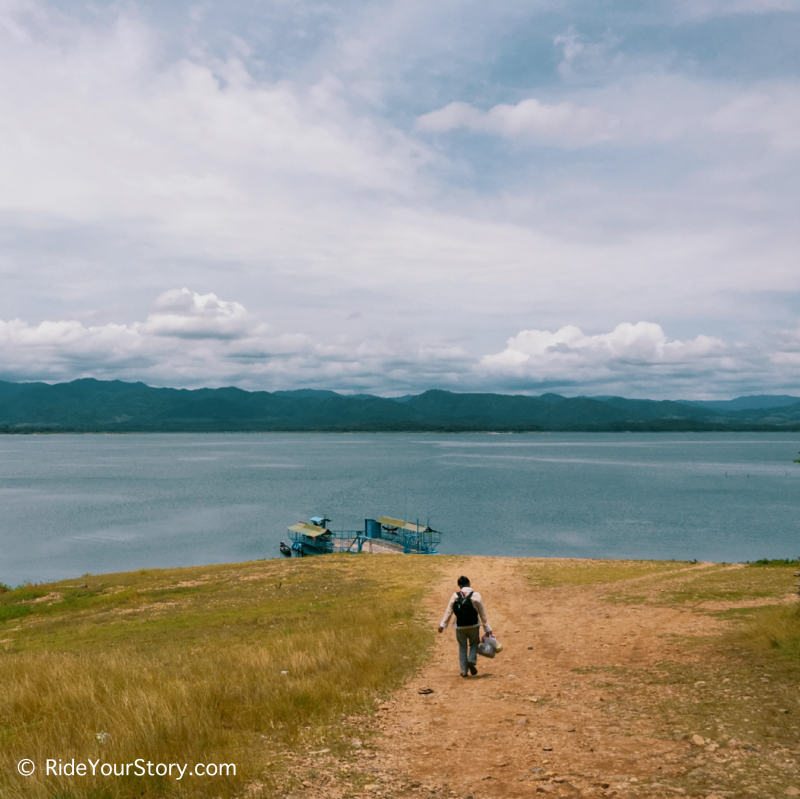 A essential lake transport for the local resident. The captain uses his personal boat to transport single passenger.[/caption]
[caption id="attachment_1670" align="alignnone" width="800"]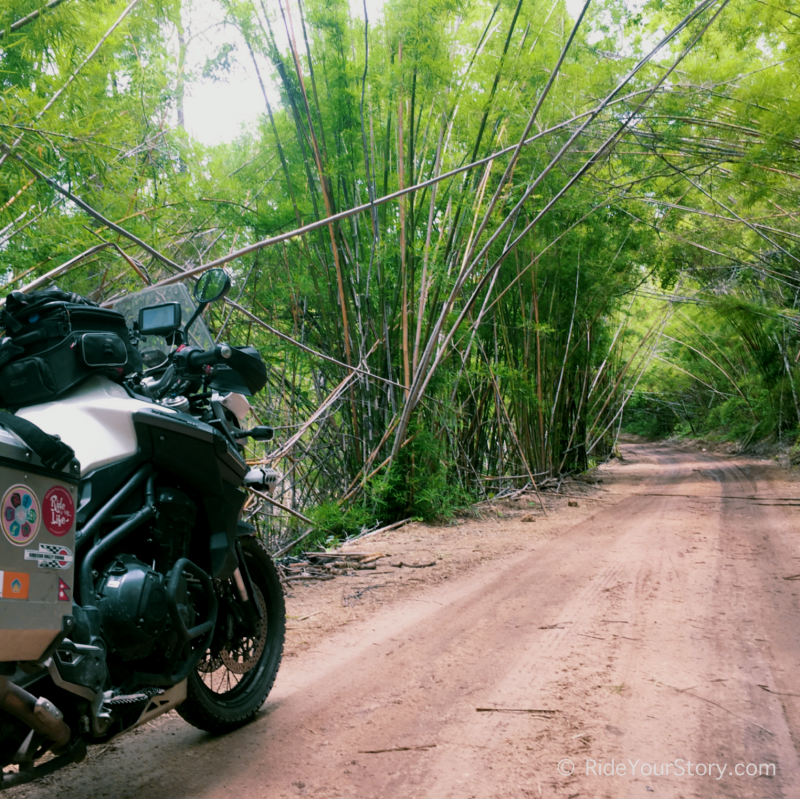 Some section to the ferry point are dirt road, but at stretch you get to ride along the bamboo forest[/caption]
Crossing 2:
GPS: 14.55096, 99.15626
Price : ฿20 for all vehicle.
(google map link is available at end of post)
Similar to the Songkhla Lake crossing, there is a short 25km bypass roads which takes about 32min according to Google. so I don't see the significant time save, with waiting time included, in crossing via this ferry. Most likely it is a necessary for the local farmers living across and around the area. But for us, just do it for the fun!
---
[caption id="attachment_1664" align="alignnone" width="800"]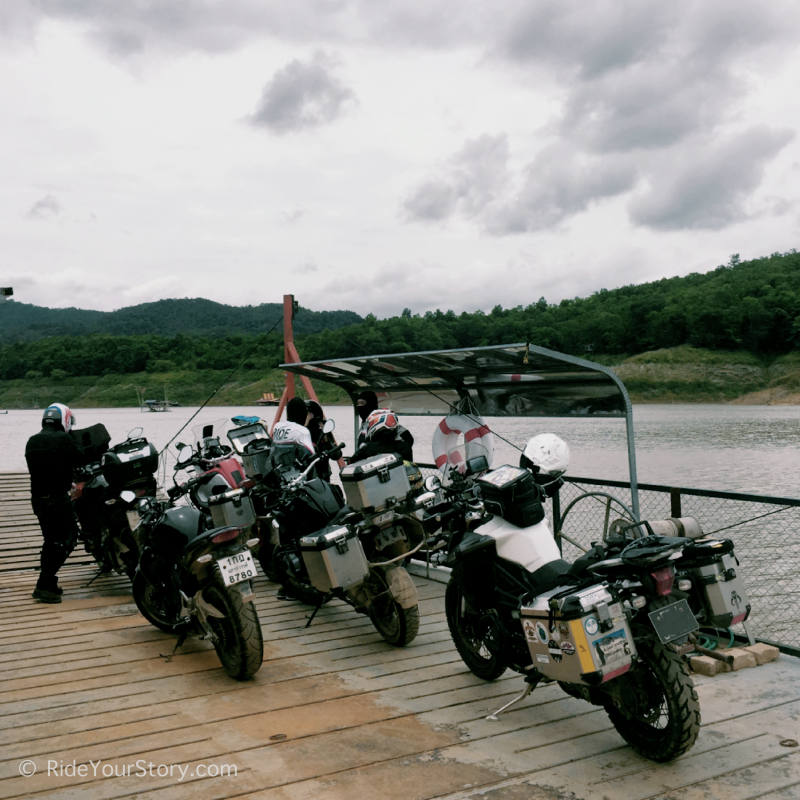 Always a delight to meet other like minded riders.[/caption]
4. Sirkit Dam Ferry
GPS : 18.04786, 100.69058
Price : ฿150 for motorcycle and car
(google map link is available at end of post)
Need a route recommendation and map while you are here ?
Read this post : ROUTE - Chiang Mai - Lampang - Sirikit Lake - Phitsanulok - Lomsak
[caption id="attachment_1663" align="alignnone" width="800"]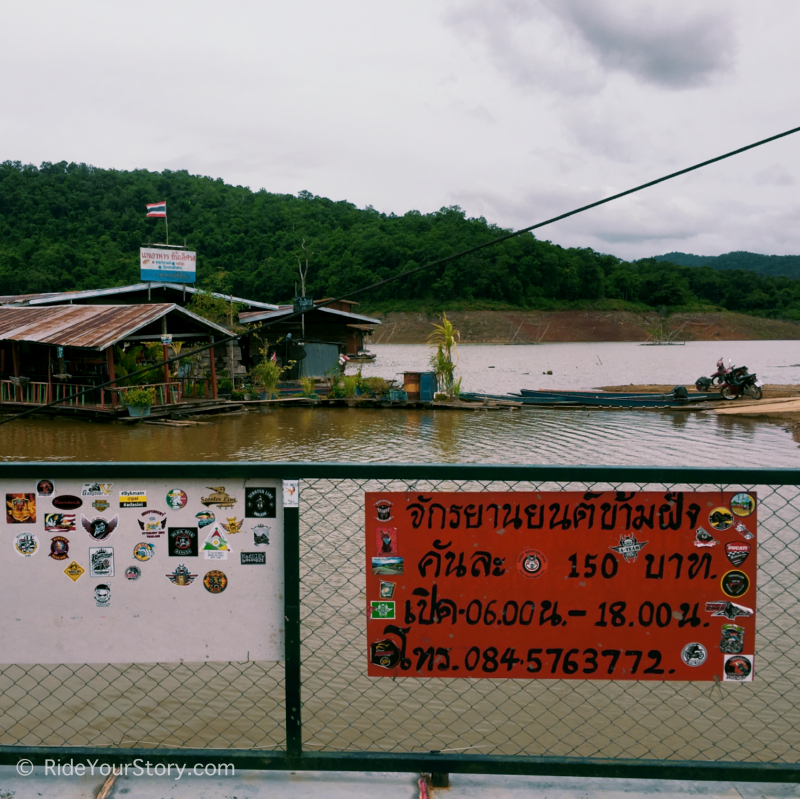 Motorcycle group stickers and list price.[/caption]
While equally adventurous than the above, this is a more scenic route. especially when you are across the riding through Phrae. It will resemble Tuscany in Italy, I've spent so much time stopping to admire that it was so already after dark when I reached my hotel, I will allow more time and shorter travel distance on my next visit. On arrival from the south are typical rural roads. But the fun part begins after you cross the lake. There are several roads to where you intend to go from here. The one I took, unknowingly are over the high hills, and the roads are steep and single lane. Be aware of the farm tractors around the corners as there are hardly any road user beside them.
[caption id="attachment_1662" align="alignnone" width="800"]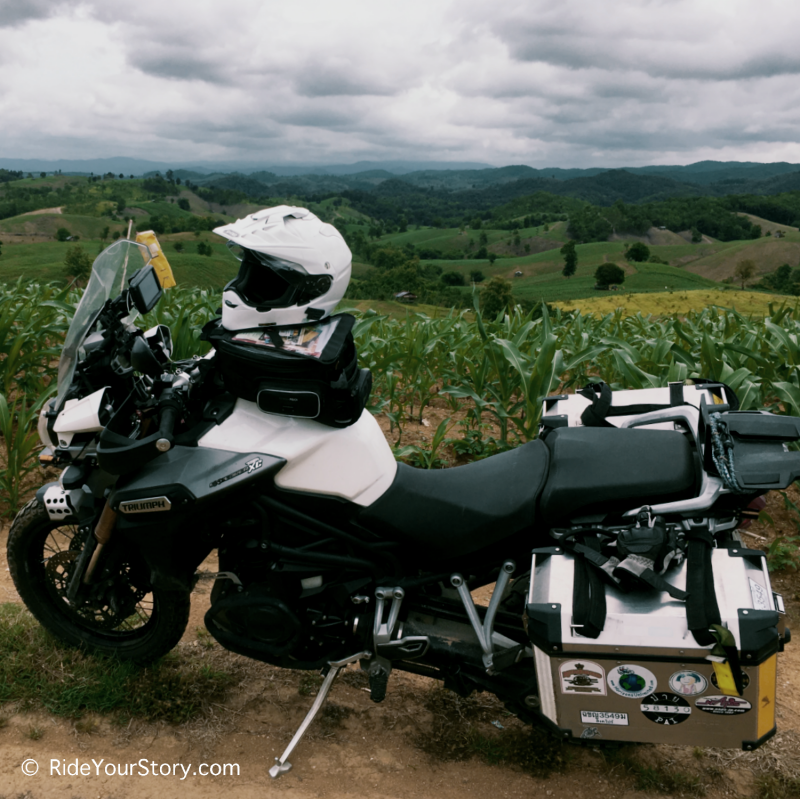 A scenic joy ride in Phrae to the ferry point[/caption]
[caption id="attachment_1665" align="alignnone" width="800"]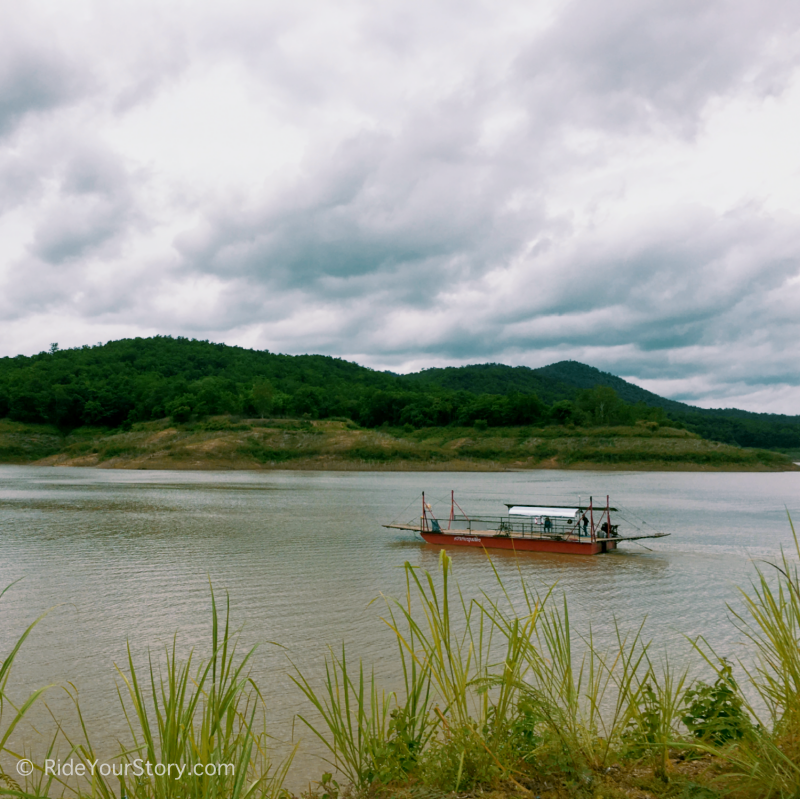 The ferry in Sirkit lake.[/caption]
[caption id="attachment_1667" align="alignnone" width="800"]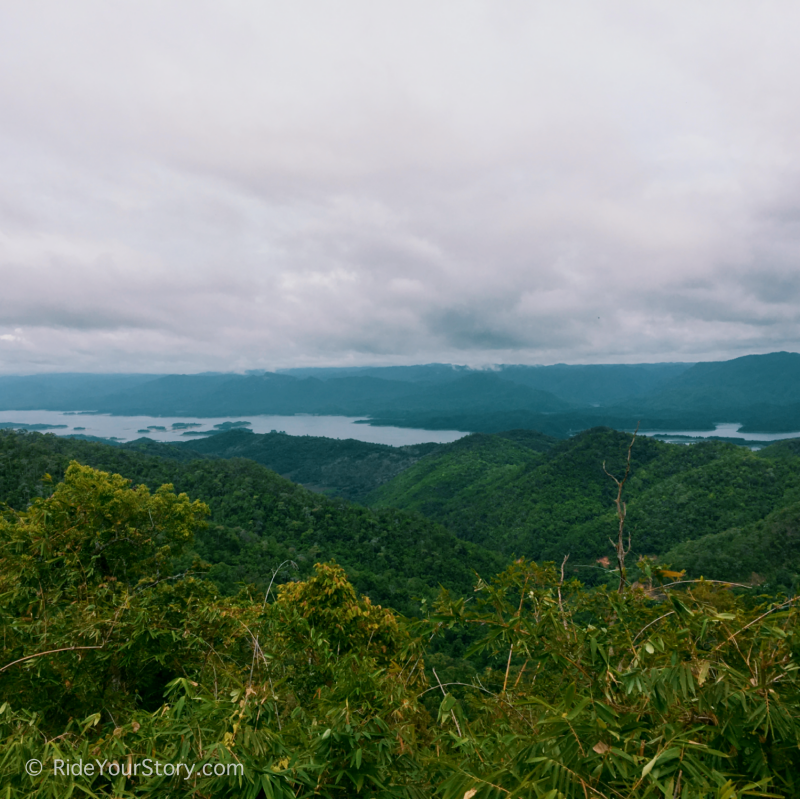 Highest viewpoint before reaching the ferry point. Still a long way to the bank.[/caption]
---
And here is the Google Map link to the ferry points, explore and ride your story...
---
Link to article : https://rideyourstory.com/2018/04/06/motorcycle-ferry-crossing-in-thailand/
Last edited on 14 December, 2019, 15:44 by admin