Located between Fukuoka City (福岡市) and Kumamoto Prefecture (熊本県) (famous for its Kumamon くまモン mascot bear), on the south-western Fukuoka Prefecture (福岡県) is the city of Yanagawa (柳川市). The city is known for its network of canals that span 470km throughout. And located within the city is the old water town, constructed in the mid-16th century, where it all started.
A half day trip is enough just to soak in the atmosphere. We took an hour train ride from Nishitetsu Fukuoka (Tenjin) Station (天神駅, Tenjin-eki) spent our morning cursing on a river boat in the water town, add a visit to Daizaifu (太宰府) to the itinerary for the rest of the afternoon which is on the way back to Fukuoka City and with that it complete our full day trip.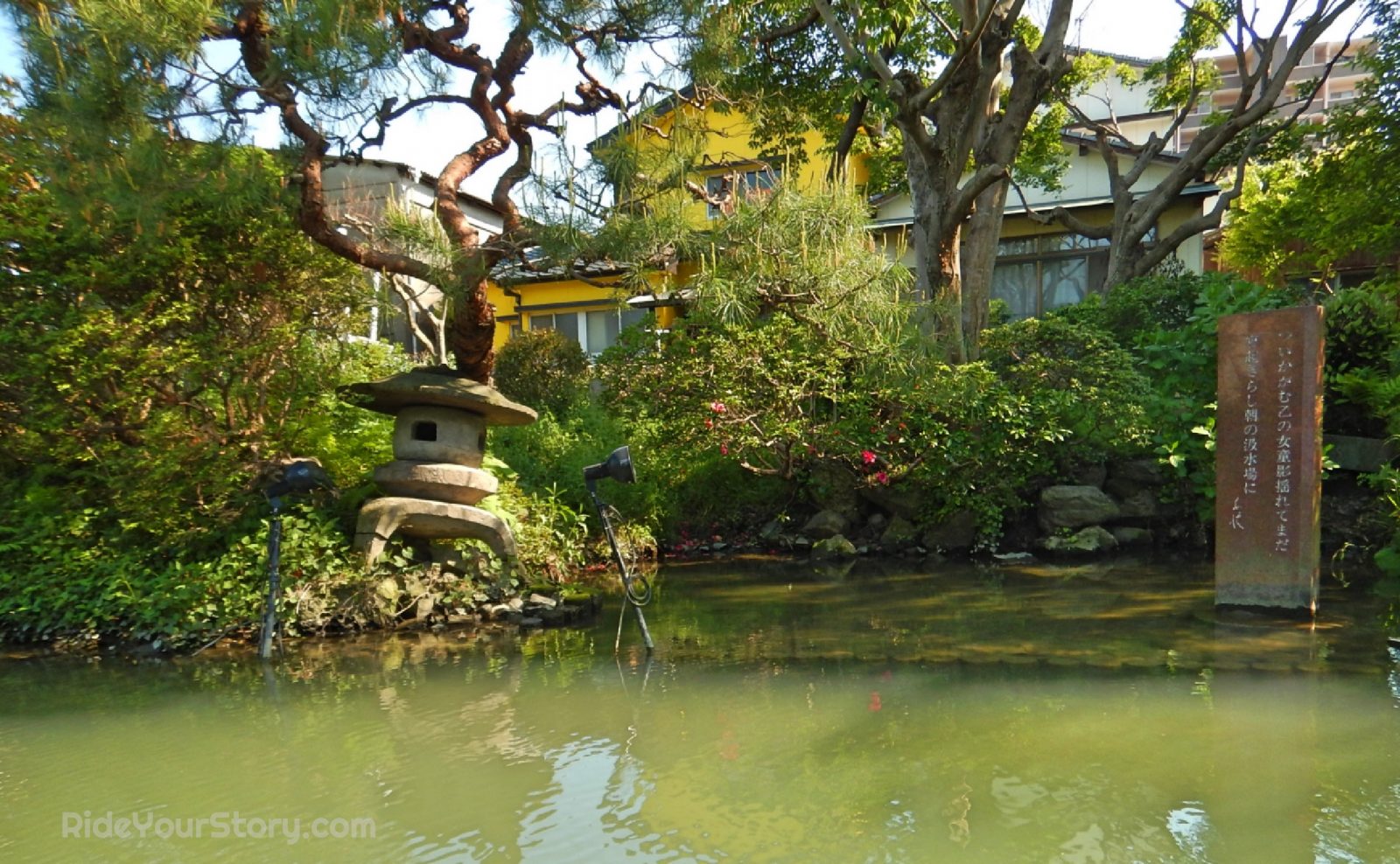 My Trip Planner
This trip, again was planned by my partner. We took our turn to organize our trip. While I promote the rougher ones, preferably with a motorcycle as our mode of transport, to a less developed area but by no means less richer for culture appreciation. She will choose the more urbanized location, most likely full of shopping itinerary but compliment it with historical town for me, as these are my preferred place and time to spent on a trip. Where available, I will add my own shopping trip (motorcycle gear) to the list. In return I will add her shopping time to my plan, though not as refine, but delicate local handmade crafts and wears, well unique and less industrialized. She rely on route and plan recommended by the travel book, it works perfectly most of the time. But I zoom in on Google Map or Maps.me to detour my route and places, many times I am lost when we're there. But that's ok as that is how I like to travel, or rather to discover.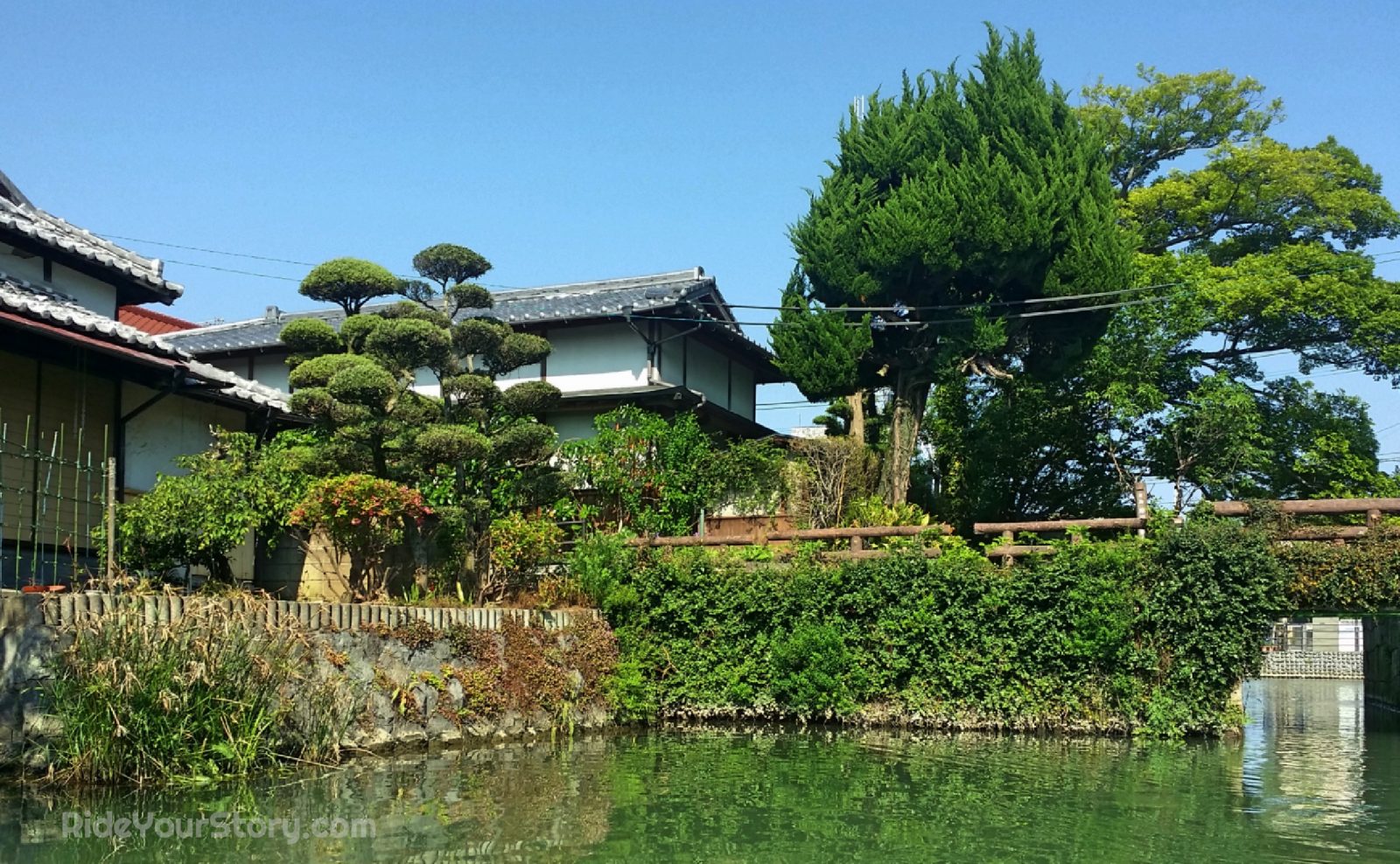 The Impression
Arriving at the town gate (not exactly a gate but that is what it was named , a welcome area for tourist). Surrounding it are museum, souvenir shop and restaurant. the usual. I prefer instead to talk a short walk out of the 'entrance' and wander into surrounding, a curiosity in me wanting to see how people here live their life. But at the frustration and annoyance of my partner to insist we stick to the recommended plan. We head back and straight to the riverboat center. While I usually will try my best to avoid tourist trap like these, due to my unwarranted poor experience in other cities. The boat ride turns out to be rather enchaining experience, and a better way to experience the lives of the people here. After all it is a water town. What is a visit if you are not even cruising on the water.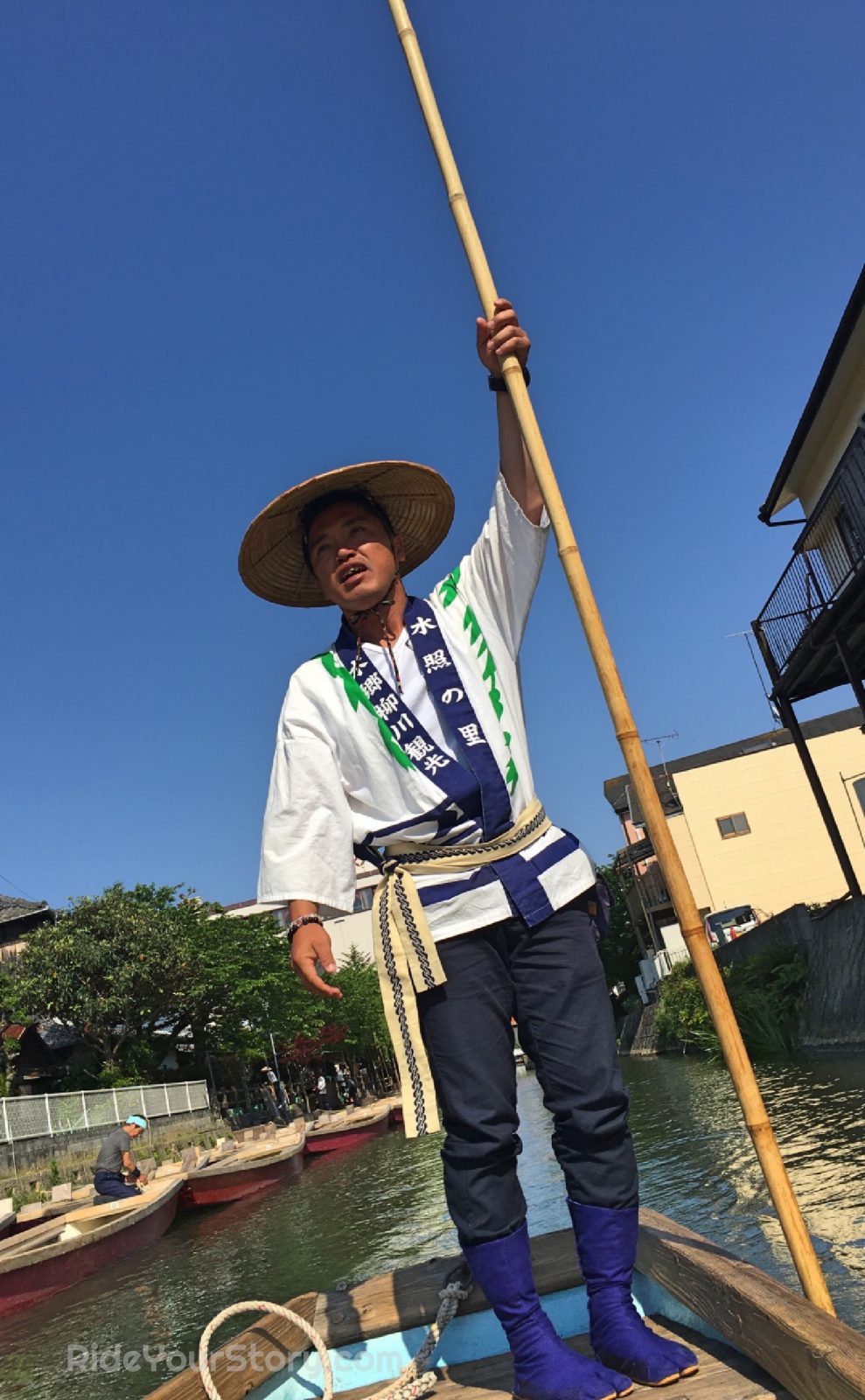 The Singing Boatman
We are very fortunate to be assigned to a boatman who is a very good singer. He seems to be very knowledgeable of the history, with very descriptive explanation of every turns and monuments erected along the bank, judging by the respond of the domestic tourist. Though we do not understand any of his words. I am a foreign guest, I should expect to learn his language instead and we are here for the sight and sound. And the sound of a foreign (to me) speech adds to the immersion. And as a bonus, his complimentary folk song, I presume, follow by his description of each particular house or historical spots.
The Neighborhood
Almost all of the surrounding houses are new or modern styling with traditional architectural feature. Few 'ancient' houses were spotted, if there's any left. They are not intended to qualify for a UNESCO site title. The property owners are respectfully in consistent with the history of their heritage. Newly built and layout to cater to the modern lifestyle and yet the exterior feature are distinctively preserved and blend with the visual environment starting right from their next door neighbor. Glad-fully there is none of those International renounce front-page architectural master dumping their click-bait masterpiece in the middle of the park. Let's just leave those interpretation among the congestion of the urban cities vying for every attention.
As an urbanite, coming from the very same rat-racing cities. A chocked and gridlocked cubicle from living to work. With all necessities and distraction all within reach. Do I want to live here ? To answer that question is so easy. This town is very tranquil. quiet, peaceful. All the paradise descriptive words you can add. But how do people make their living here? Where do they go for entertainment? Do they even have enough time left a day to enjoy their home ?
At the end of the boat ride. The questions linger…
We decide to explore the neighborhood a little longer. Opting to miss our last shuttle bus to the train station. As the explorer in me prefer to take that 3km walk back to Nishitetsu-Yanagawa Station (西鉄柳川駅, Nishitetsu-Yamagawa-eki). Roaming through the residence encompassing the main tourist attraction. Wandering aimlessly but still towards the direction of our train station. To look for a clue to my questions as a day-tripper. Surveying the disparity of economic pie within a small town in a small city. The availability of infrastructure that make a community complete, by urban standard. To the anger of my trip planner, the 45 minutes walk under the hot afternoon sun was not recommended by her guide book. And we almost miss our train ride to Daizaifu,
But there's always time for Bike-Spotting – a Kawasaki Estrella 250.