Aug 2013. Royal Enfield motorcycle, We all know about it's dominance in the Himalayan kingdoms. Classic, ex-Britsh makes and the go-to bike to conquer the vast terrain of the Himalaya. While touring Kathmandu. I coudn't resist the opportunity to ride one of these. I did a online search and found one rental just walking distance from my hotel. They are left with only the Pulsar, but I wanted a Royal Enfield, any model. There's one available the next day, and so i came.
Royal Enfield Electra 500 will be my first ever ride.  Just what I expect, classic, rattling, raw but durable. It took me and my partner all over Kathmandu. Only once I was stop by the Nepali police and I have to walk kilometers back to my hotel to retrieve my driving license.
You can't be wrong on a Royal Enfield in the Himalaya… well.. actually many thing will go wrong with this time machine built in classic technology. But you sure to get plenty of support throughout this region.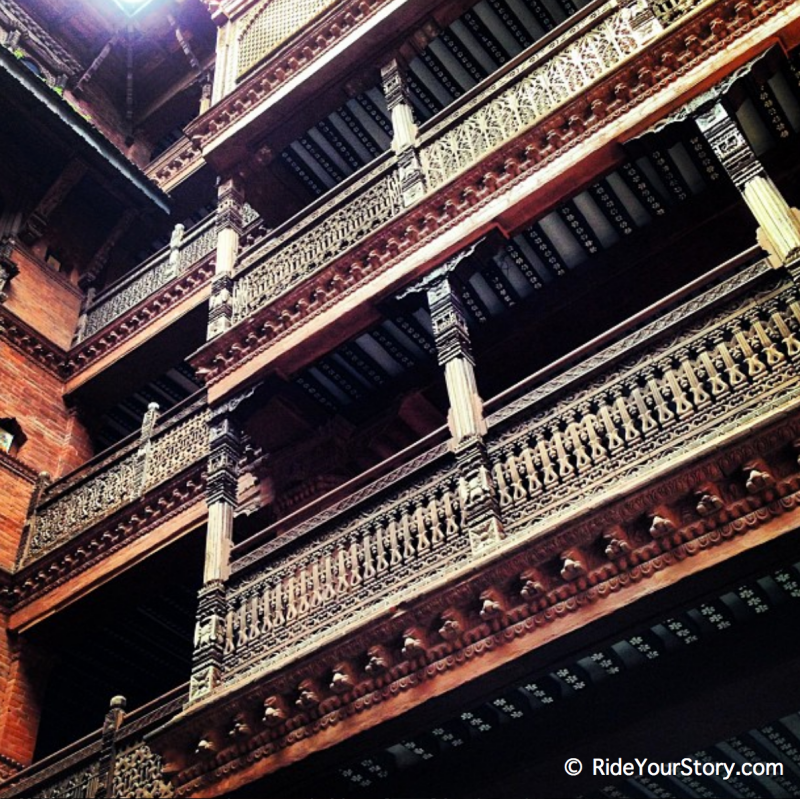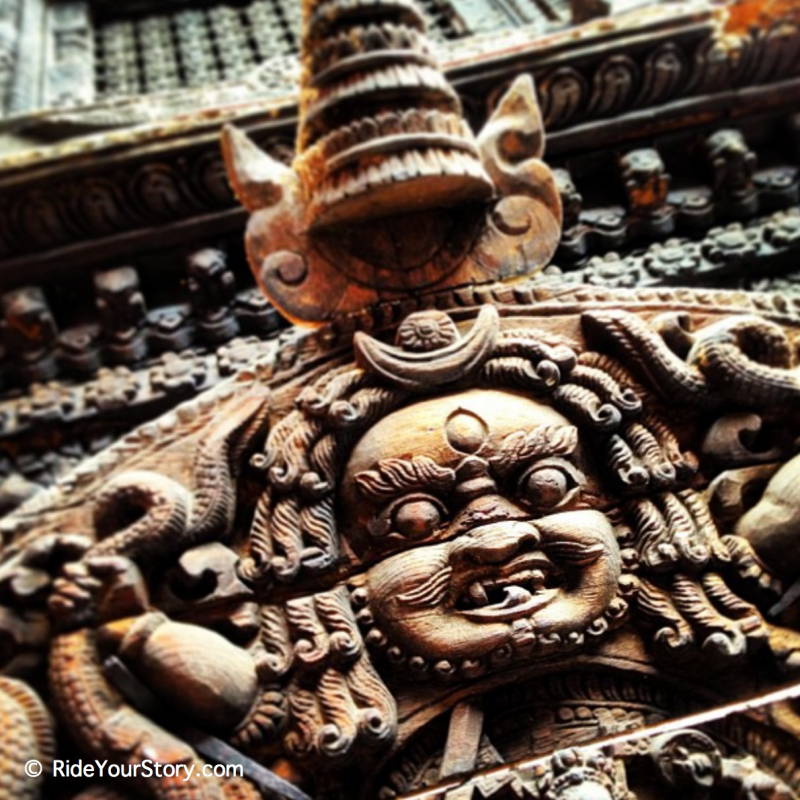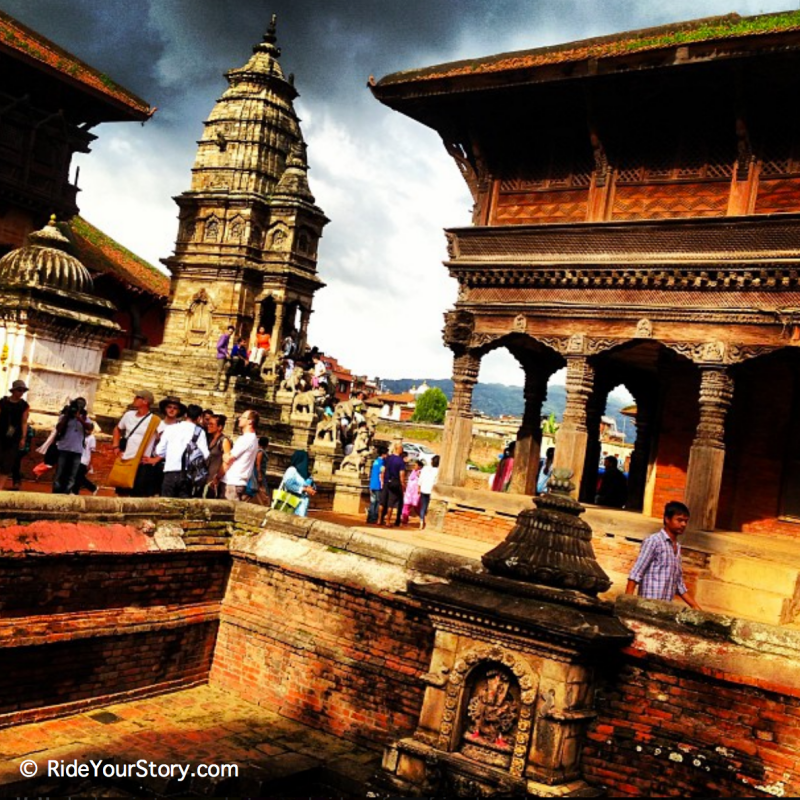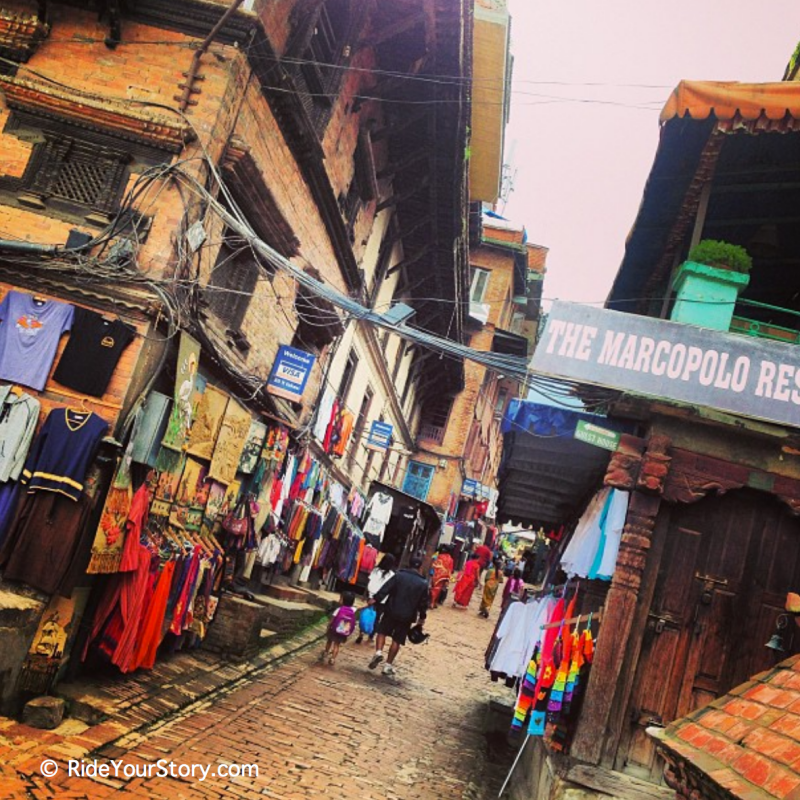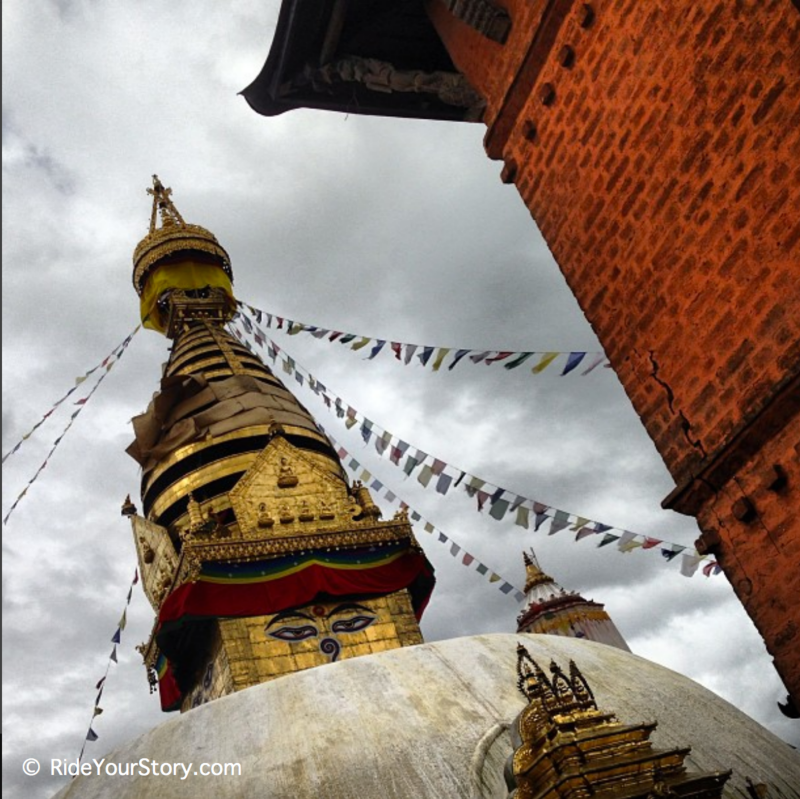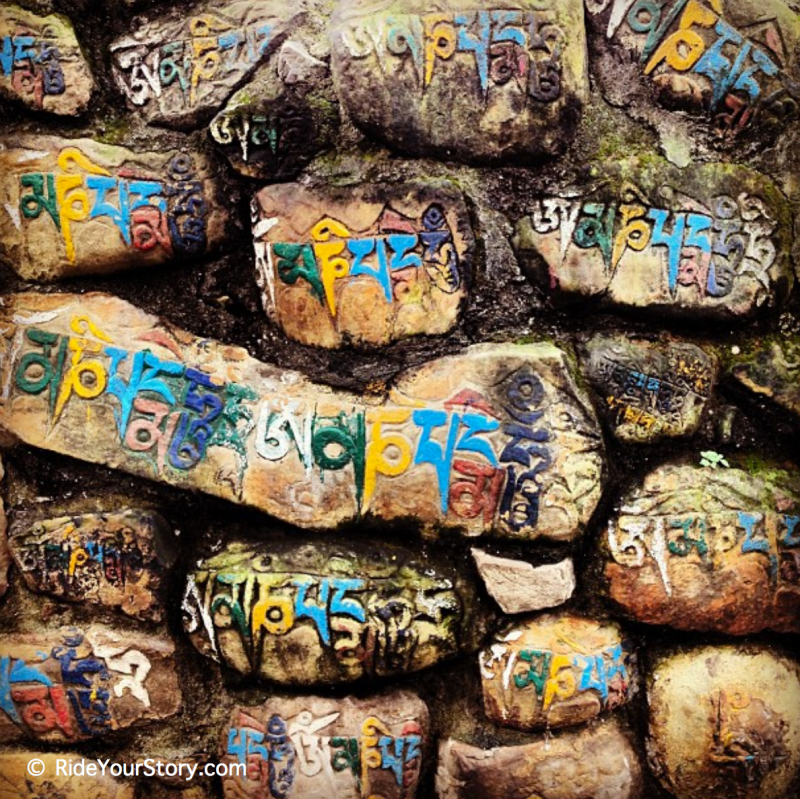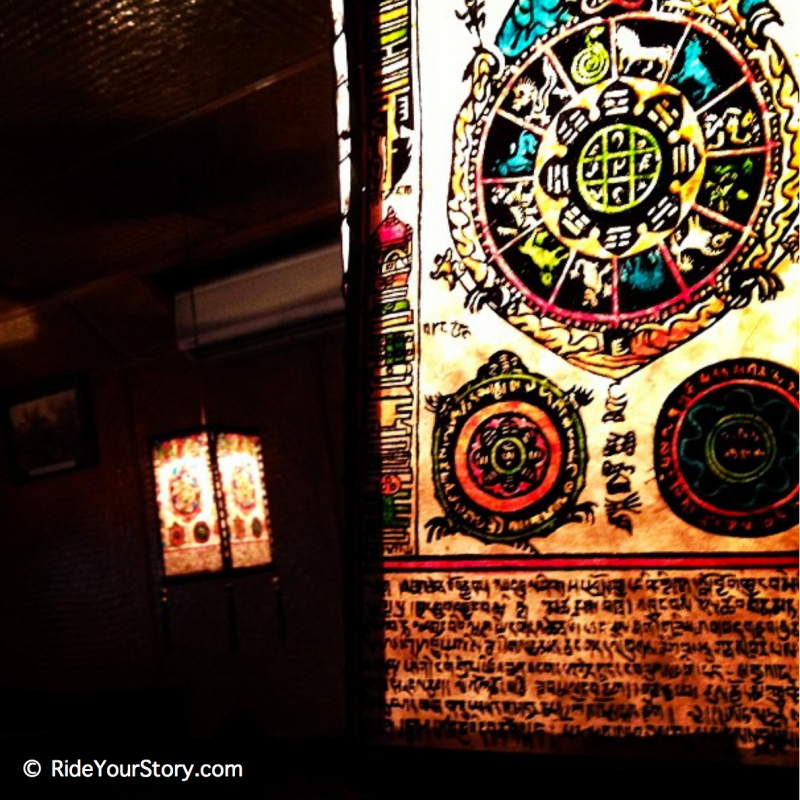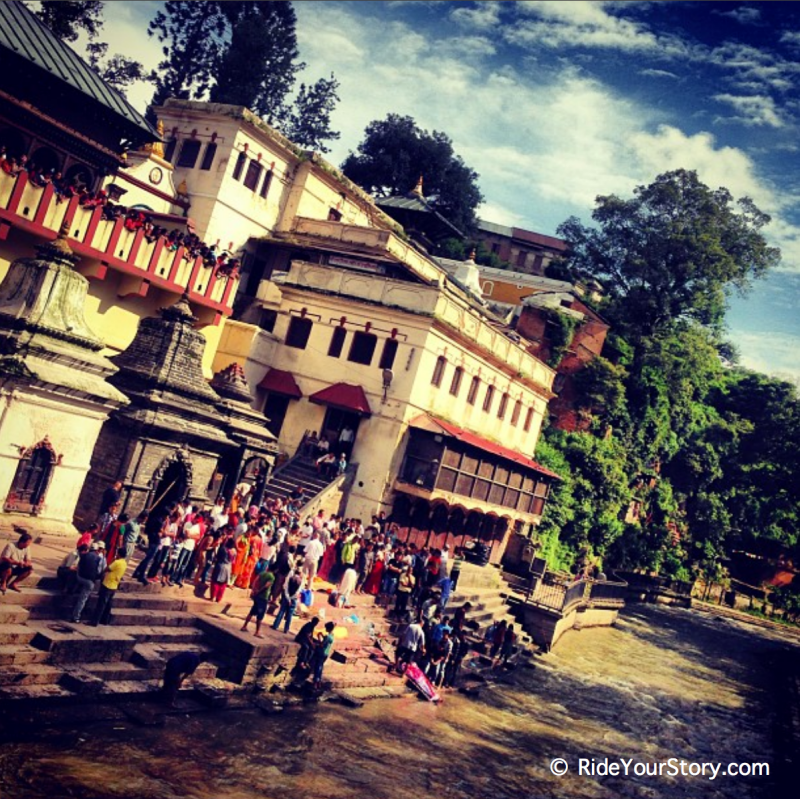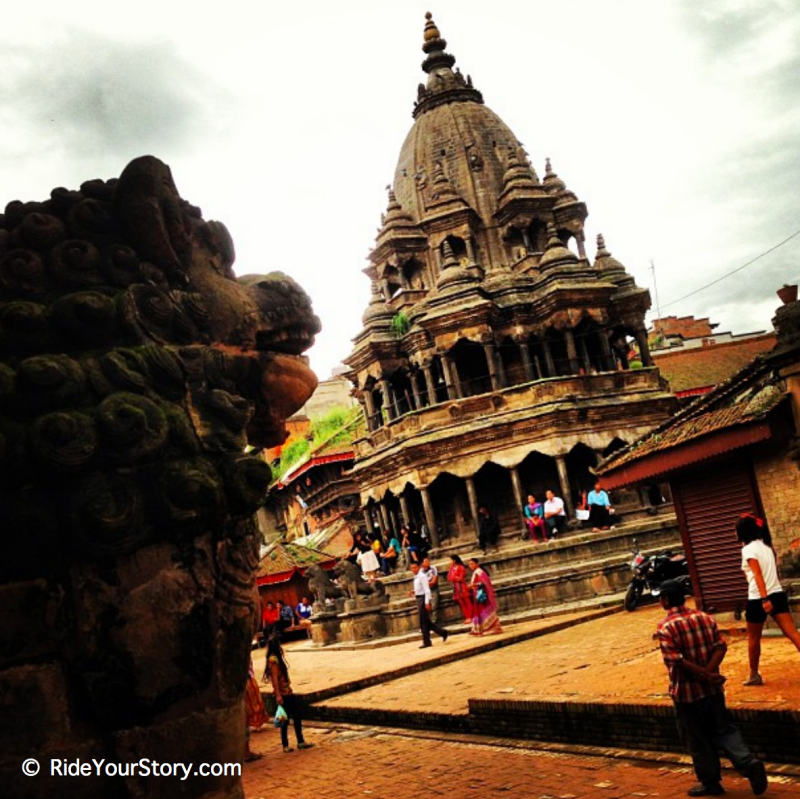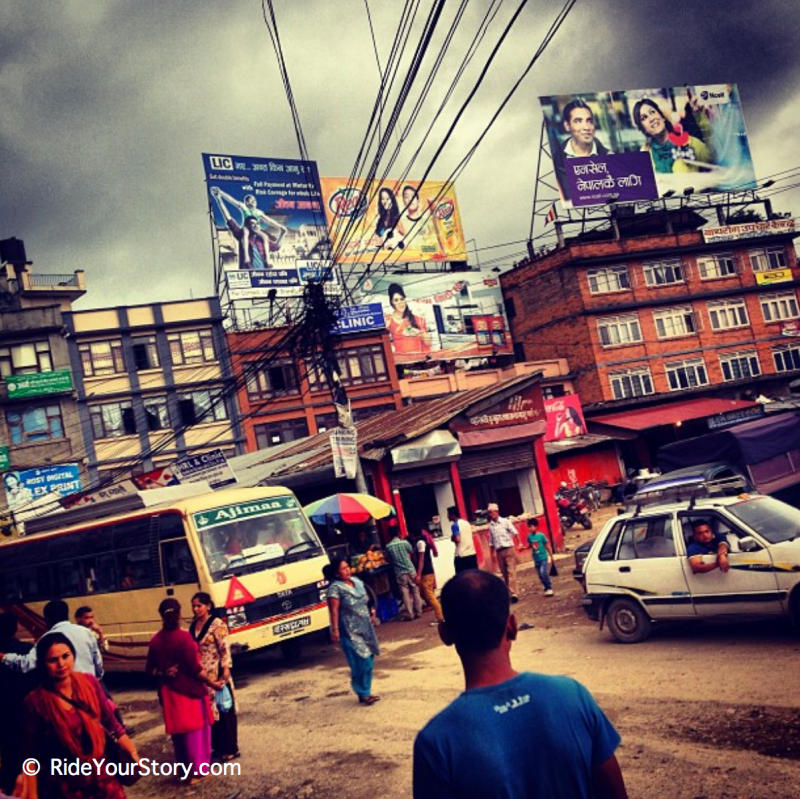 Ever since, I fell in love with this tractor machine and bought one Royal Enfield Classic 350 back home. The Bullet as it is commonly referred to in India, subsequently accompany me on my other trip to Arunachal Pradesh and Bhutan.