"It's long and narrow stretch of boring roads" – that is what I was told by some riders. Which is true if you ride only on the highway of Route 4 (Phet Kasem Road) and Route 41.However these boring stretch never cease to surprise me every trip, with its long coastal shores in the east and the mountainous and plains on the west.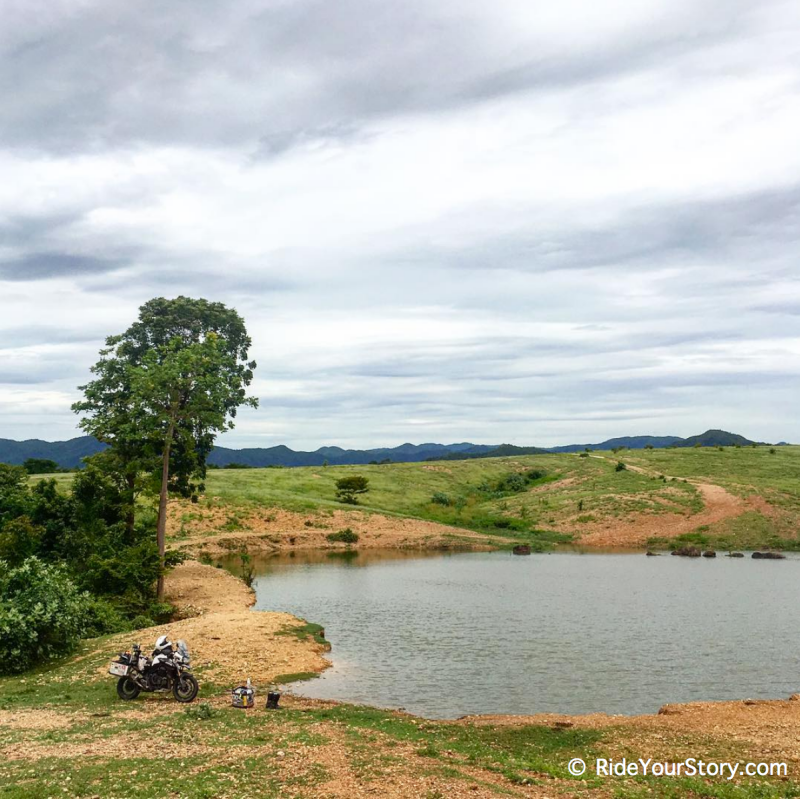 Based on the six-region geographical system of Thailand. West Thailand consist of the province of Tak, Kanchanburi, Ratchaburi, Phetchaburi & Prachaup Khiri Khan. I will add the southern region of Chumphon, Surat Thani, Ranong, Phang Nga, Nakhon Si Thammarat, Patthalung into the topic. These being the province between the popular Hatyai of Songkhla and Bangkok.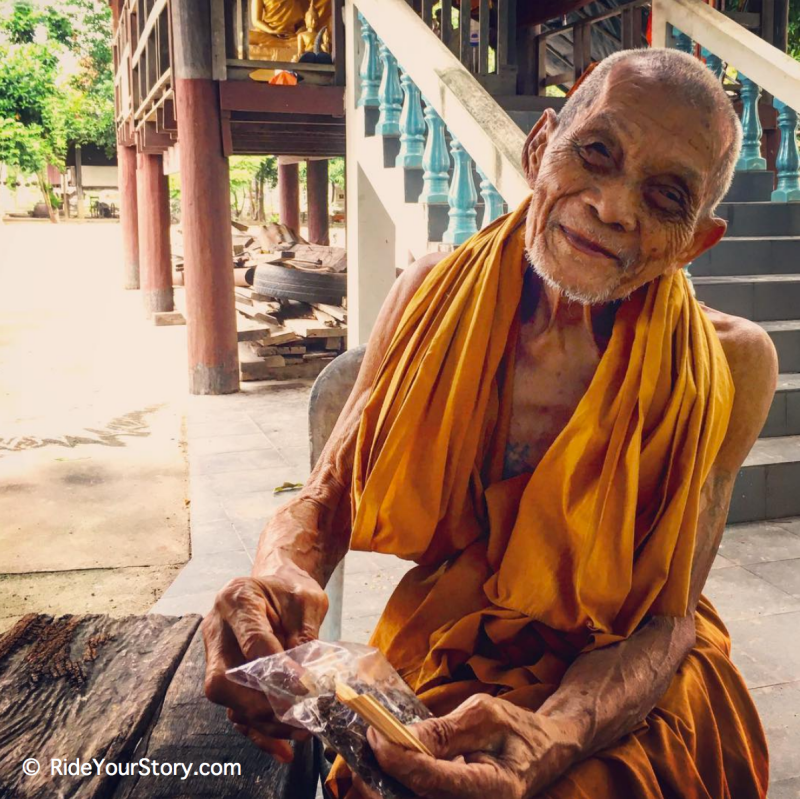 Unfortunately for bikers from Singapore, being situated at the southern tip of mainland Eurasia. We are landlocked by countries which requires pre-arrangement, guides and Carnet de Passage to travel overland freely beyond Thailand, Laos and Cambodia. Hence there isn't a good reason why one should load up their wheels onto a truck or train and call it an adventure. For one who dislike riding on highways, even Malaysia have alluring route to offer, if you explore.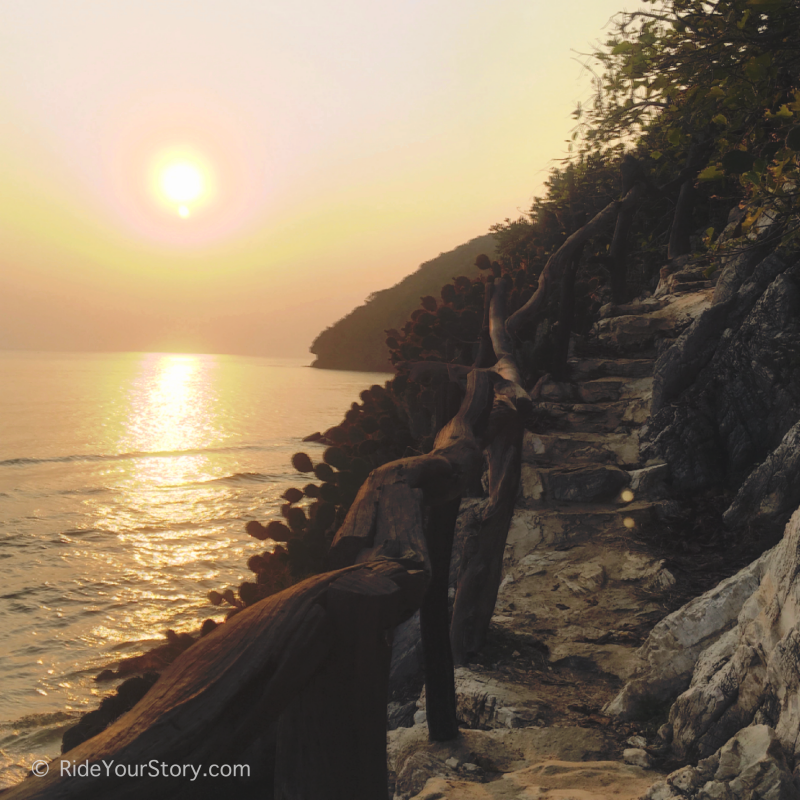 On the east coast, facing the South China Sea. There are many beaches and guesthouse resort along the way, though certain beaches may be considered deserted by some – Thungwualaen beach, Suan Luang beach, Ban Krut beach just to name a few., They offered me a quiet retreat from city life. If you prefer activities, then there is Prachaup Khiri Khan and the ever popular choice of Hua Hin, a good midway stopover between South of Thailand and you way up to the north. To indulge yourself in local life and blend in, make a stay over at Nakhon Si Thammrat and my preferred Surat Thani,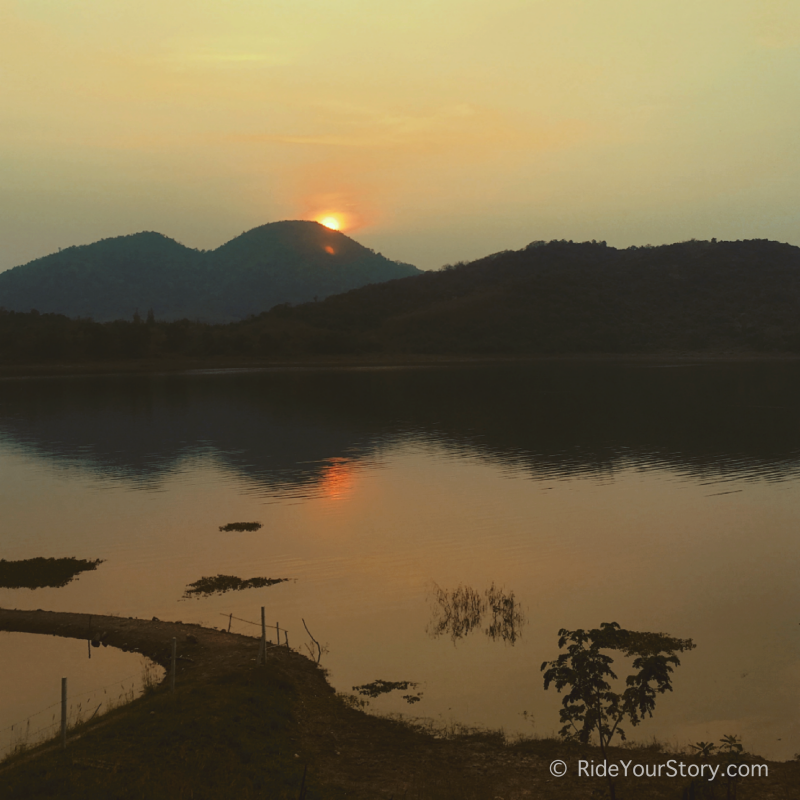 On the western side, there are newly newly built highways (some with dedicated cycling lane), rural roads between villages and for the adventurous, ride the unpaved around across the hills or into the mountains. You can even find a place to chill for the night around Kaeng Kra Chan Reservoir, or along Kra Buri River in Ranong overlooking Myanmar.
I have traveled up and down this 'boring stretch' several times on bike of course. Only once I did it on a train, but as a backpacker traveling by train from the old Tanjong Pagar terminal in Singapore to Bangkok, my first trip to Thailand. Stay away from the highways whenever possible, keep away from the popular tourist spots, find yourself a new drop point to explore and you will see a different light.
I have many routes to share, but that will be next post. Until then, again here are some photos (with mix from Instagram account) to coax you to ride your own story…
Be an explorer!