April 2011, Leaving Tingri after a night of rest from visiting Qomolangma (Mt.Everest) base camp the day before. We are heading to Shigatse (Xigazè) for the night, and it is during this journey that we get to experience four seasons in just a few short hours.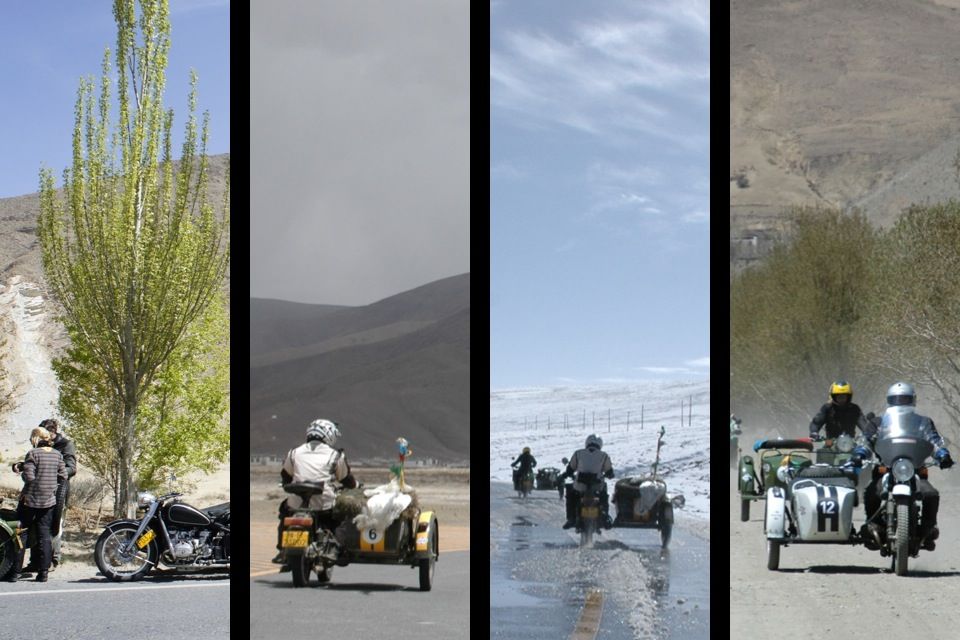 Tingri, at an elevation of 4300m, was snowing during the night, but the day was cool with temperature like autumn. Clearing the snow from the canvas of our sidecar, we head towards Gyatso La Pass (5248m), the entrance and exit of Qomolangma National Nature Reserve. It is also the highest point of the Friendship Highway (China-Nepal) and westernmost part of Chine National Highway G318 (Shanghai-Zhangmu). It was thinly covered by snow when we enter days before, but this time a meter high of snow completely change the landscape into a 'nothing but white' winter landscape, feels you are in Antarctica or an icy planet. But when you are 5km closer to the sun, it is not chilling cold if you can hide from the freezing wind which is the real killer.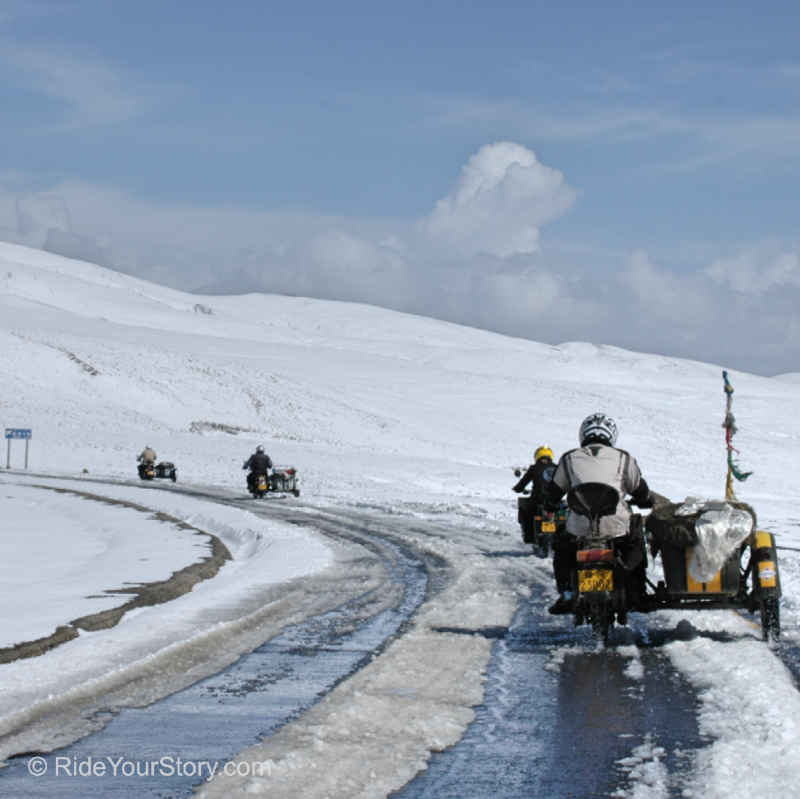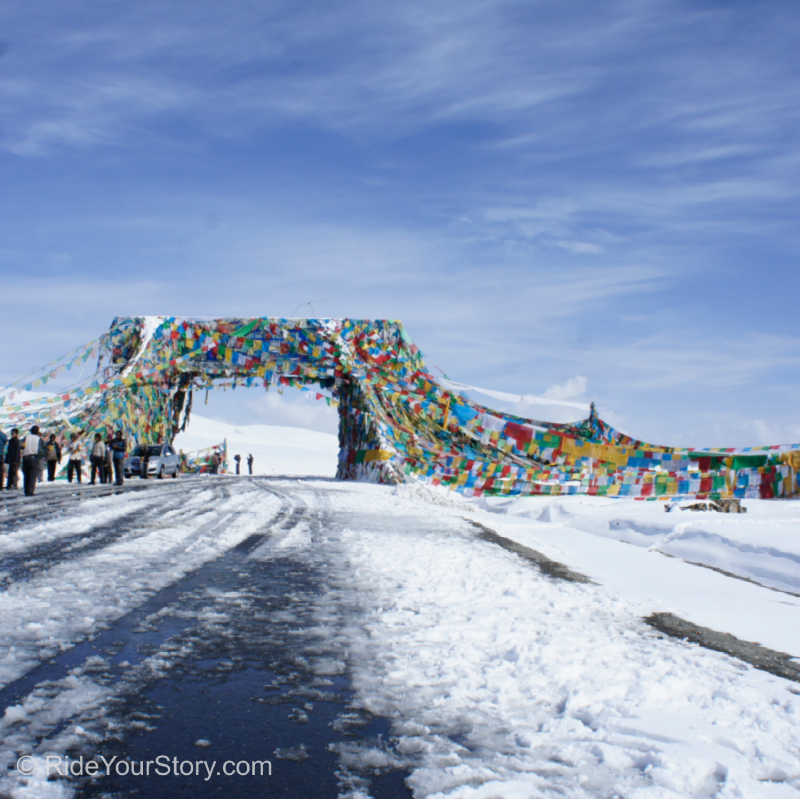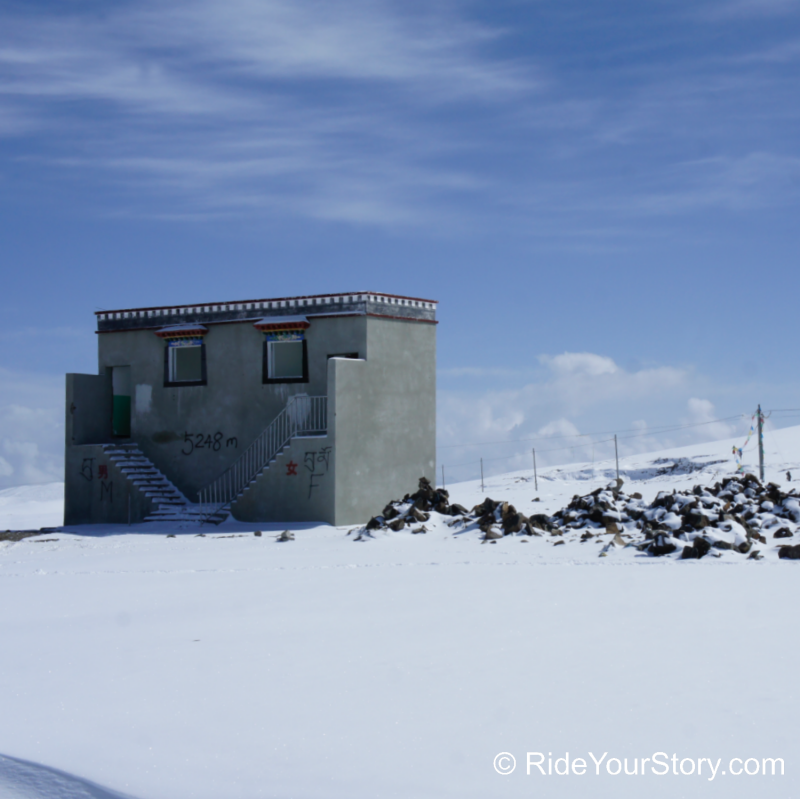 From here we make a sharp descend to Lhazê, to an elevation of 4000m. it was a cool temperate from this point. we have to remove a layer from our jacket as the spring is here. We had a butter tea break at a local guesthouse before we embark on a final stretch to Shigatse. We have to ascend to the elevation of about 4200m towards the village of Resa (Resaxiang), before final descend along G318 towards Shigatse. Along the way, we have to make more stops due to the rising temperature within our jacket, removing each layer of inner wear at every stops. From the chilling cold and freezing wind to the scorching heat from the summer sun, at 3800m closer to the sun from sea level. It was unforgiving and what an experience of our Mother Earth.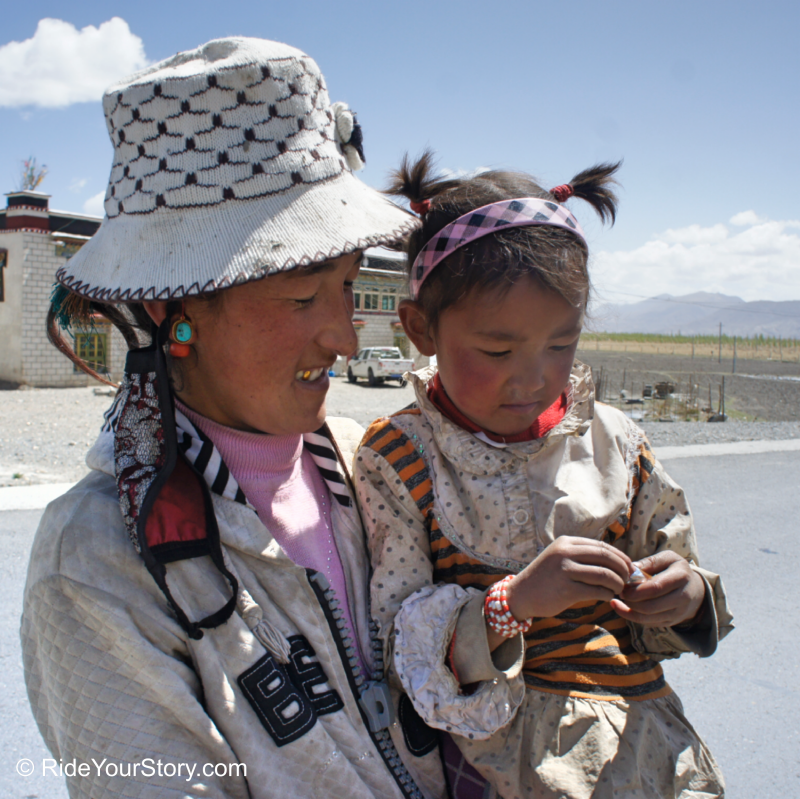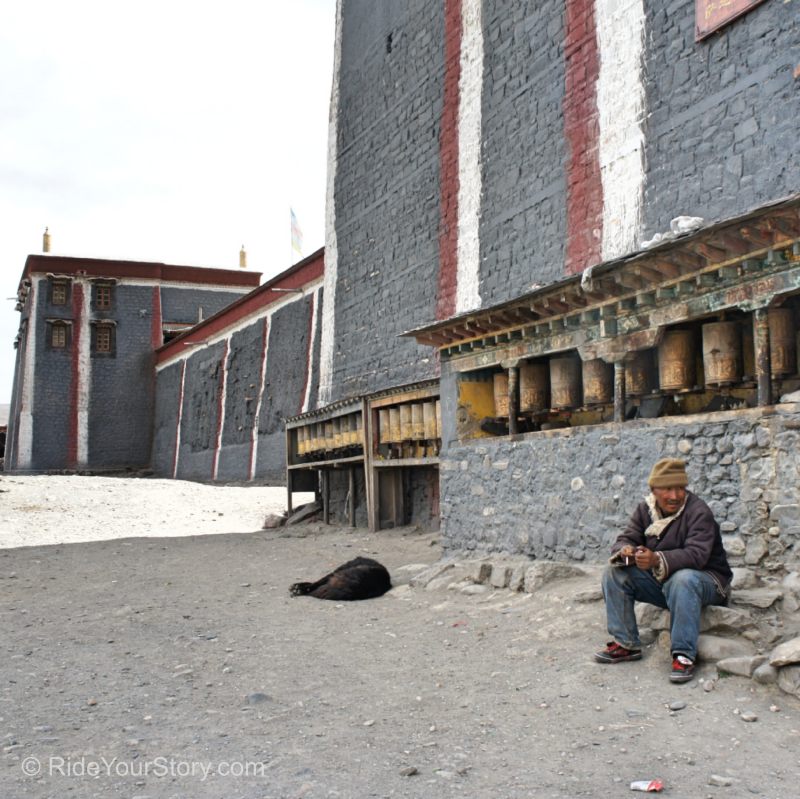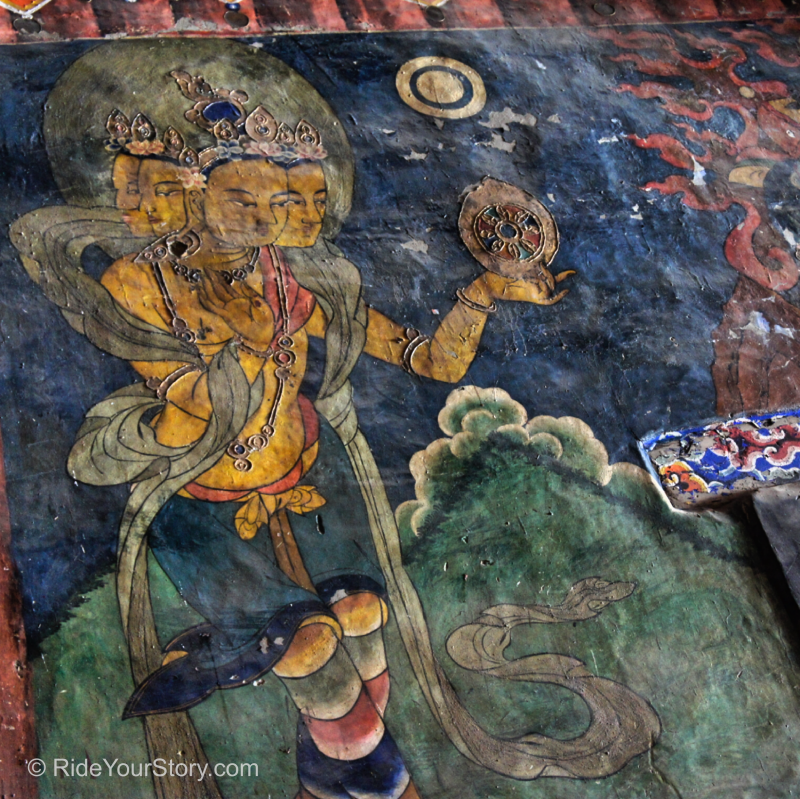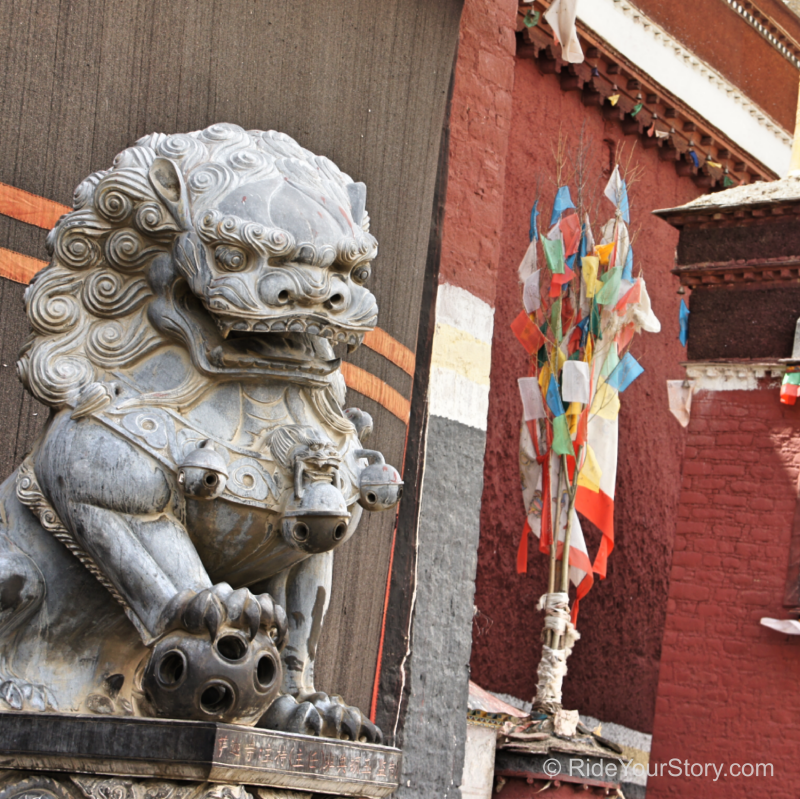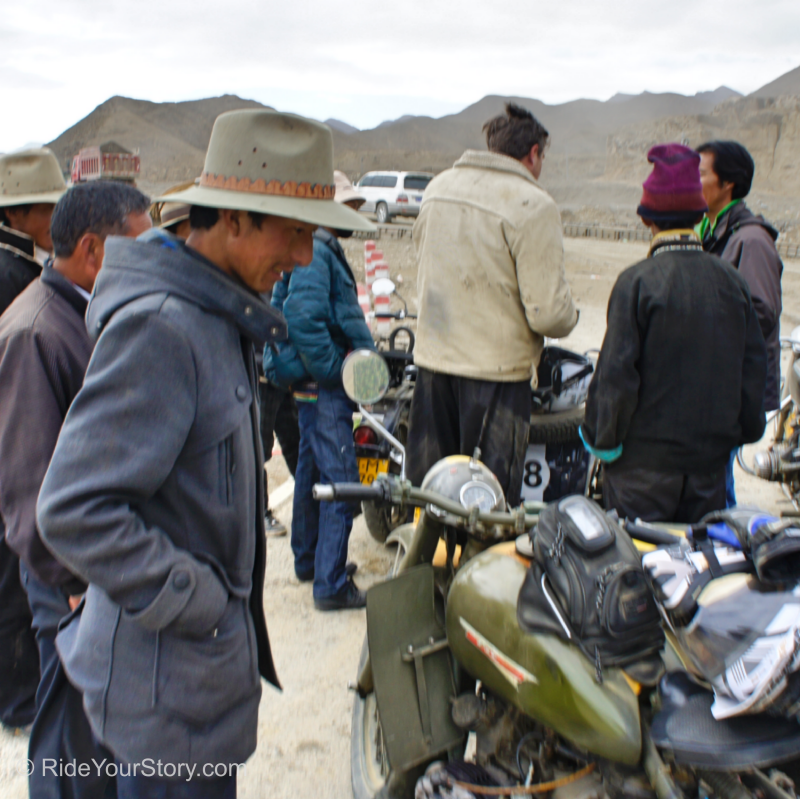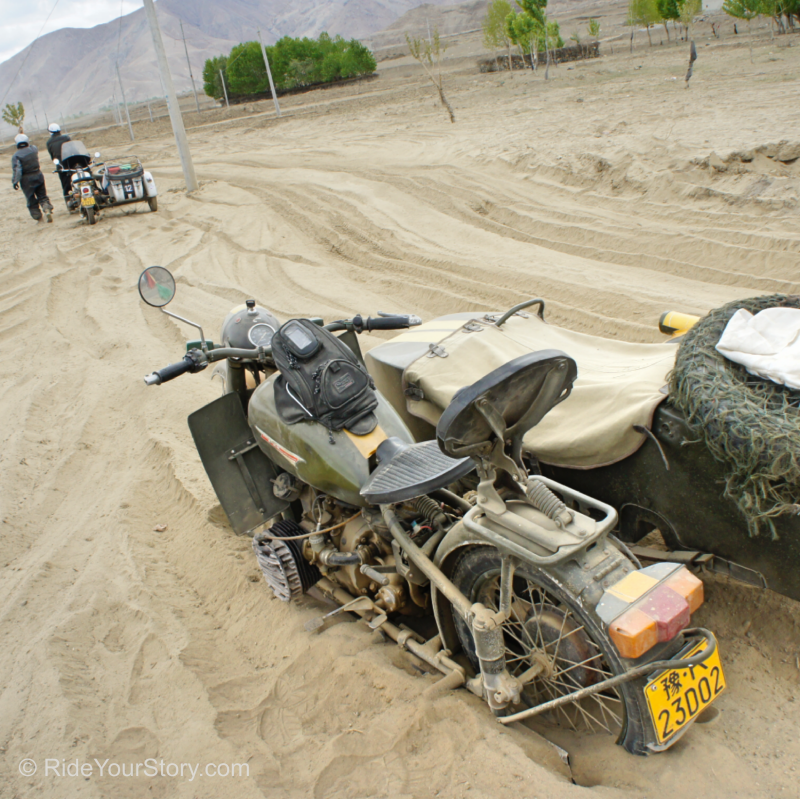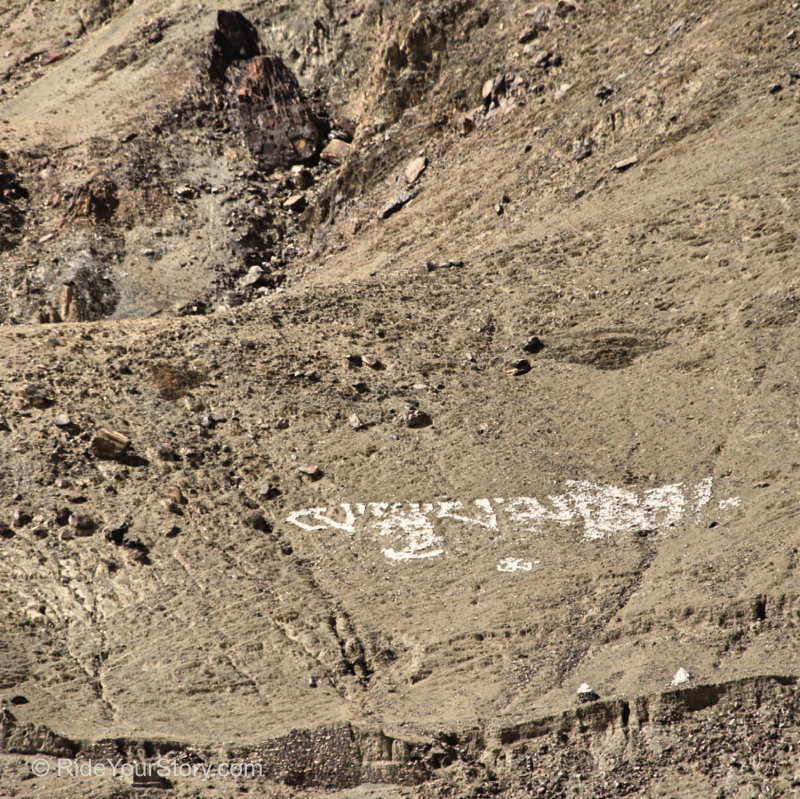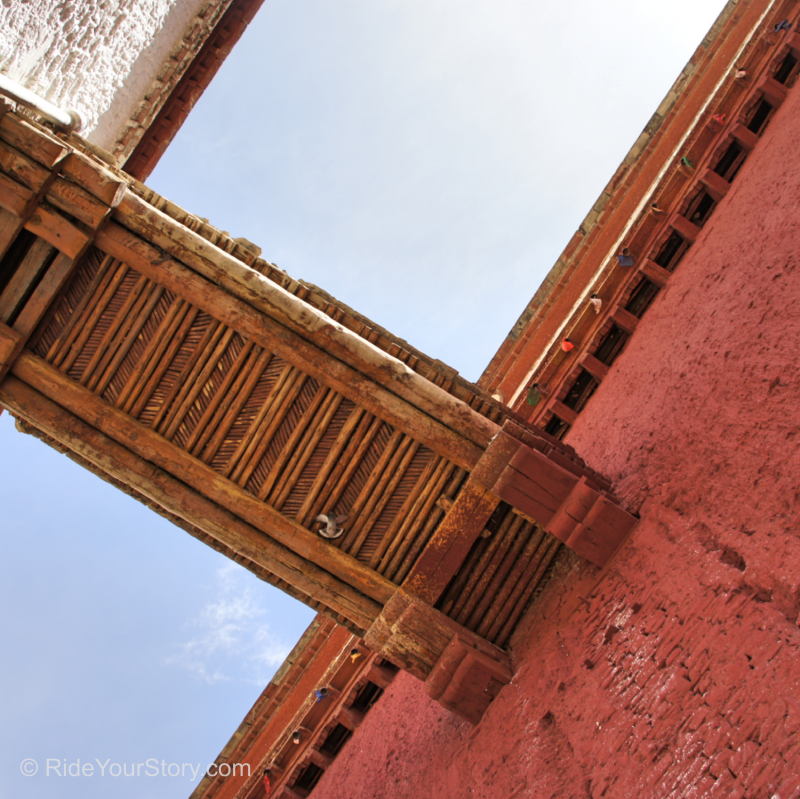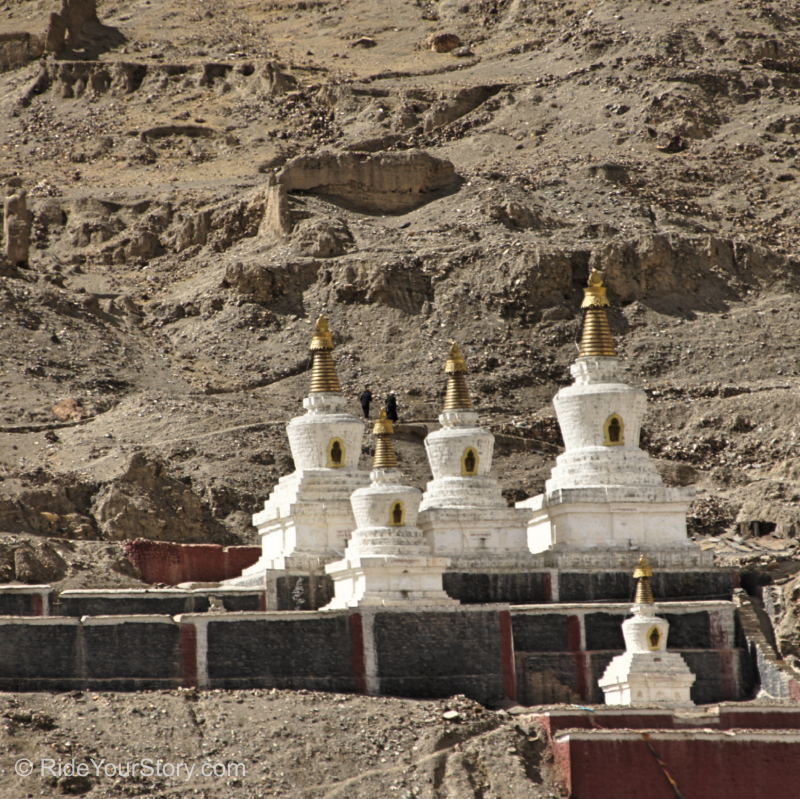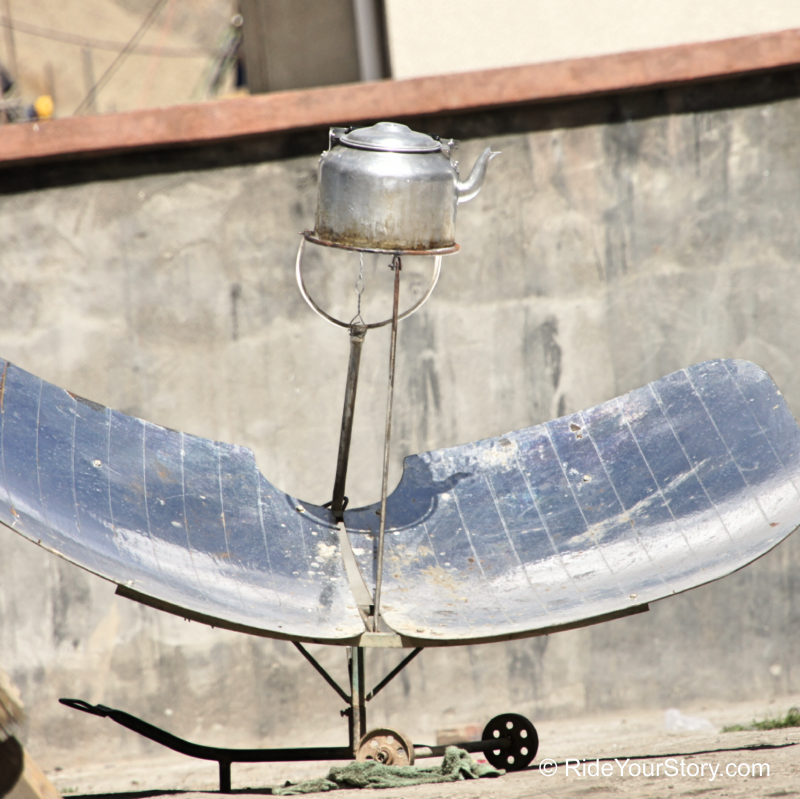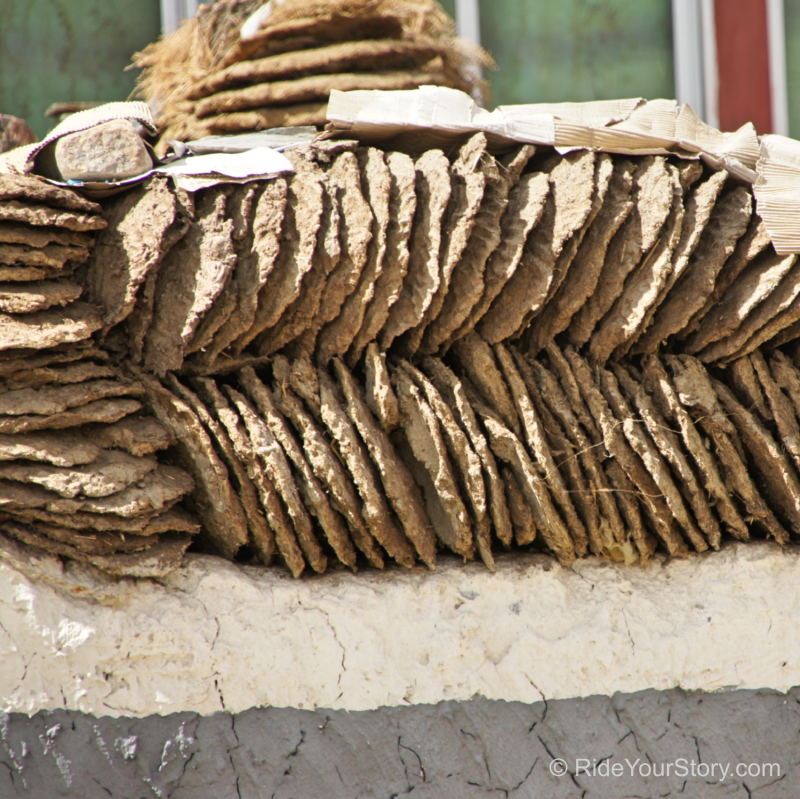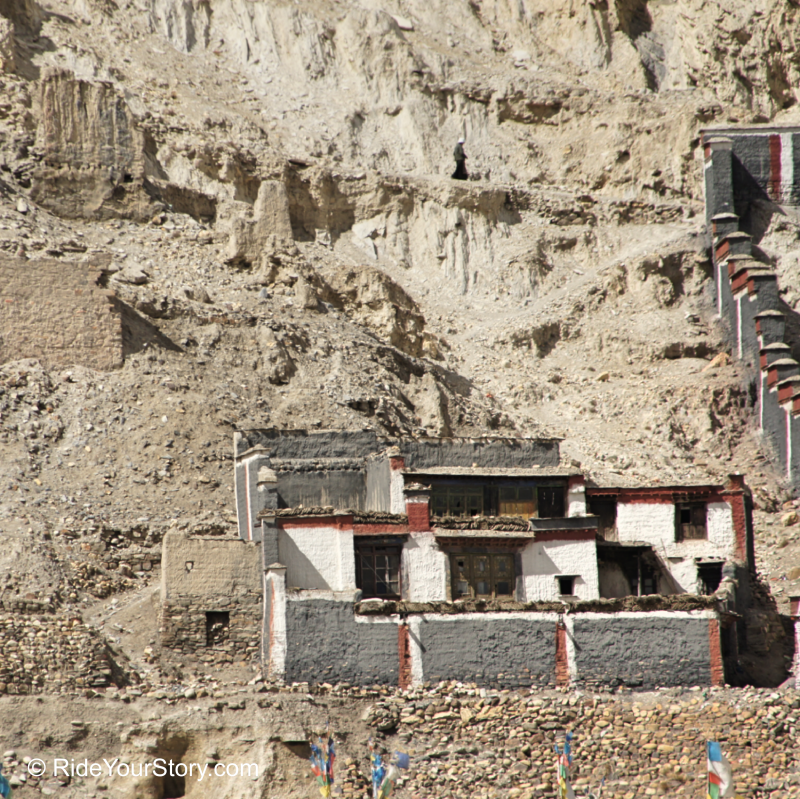 Acknowledgement : A excellent tour arranged by Sidecar Rally China