This is about Southern Thailand, also known as Pak Thai. Well part of it at least, as I will not cover the ever touristy and crowded destination like Hatyai, Phuket, Krabi..etc.. But the 'Deep South' province of Yala, Pattani, Narathiwat or maybe more if I can recall from my album.
Among my riding peers, this part of Thailand is a no-go. even by the Thai bikers i know. However I have fond memories here since my first overland entry into Thailand with my first motorcycle through Rantau Panjang (Malaysia)/Sungai Kolok (Thailand) border. It is still my favorite point of entry over the chaotic Sadao border, which thankfully I had enter only once so far, and it was in a group ride.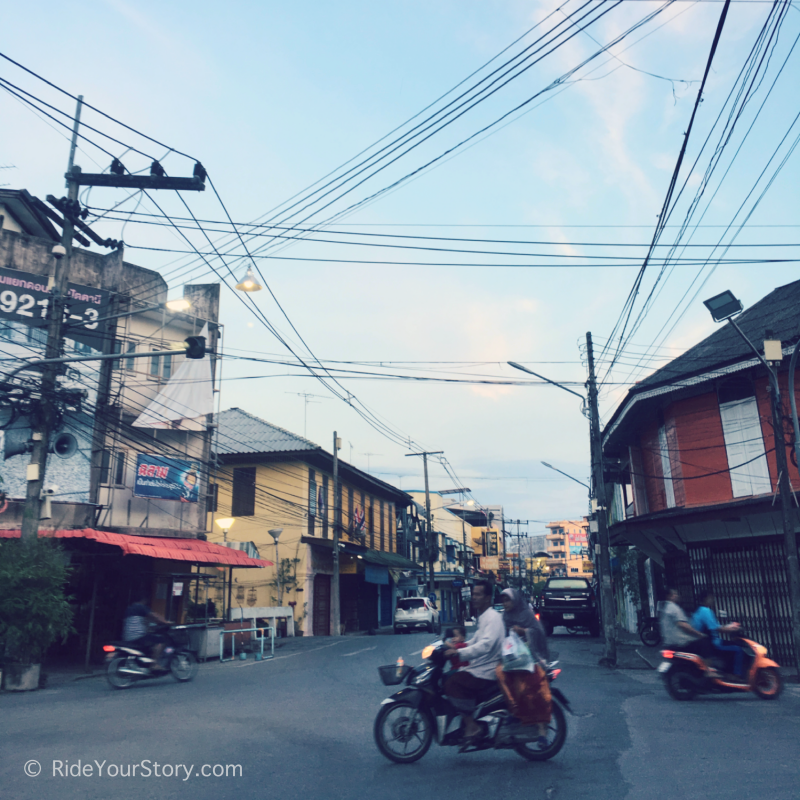 There is another border at Bukit Bunga (Malaysia)/Buketa (Thailand), other than Bukit Berapit (Malaysia)/Pengkalan Hulu(Thailand) of course, or commonly known as Betong border. But Rantau Panjang (Malaysia) border is still my preference as I can purchase the insurance within the custom office in Sungai Kolok (Thailand), and custom clearance takes me only 15min to no more than 30min on peak hours.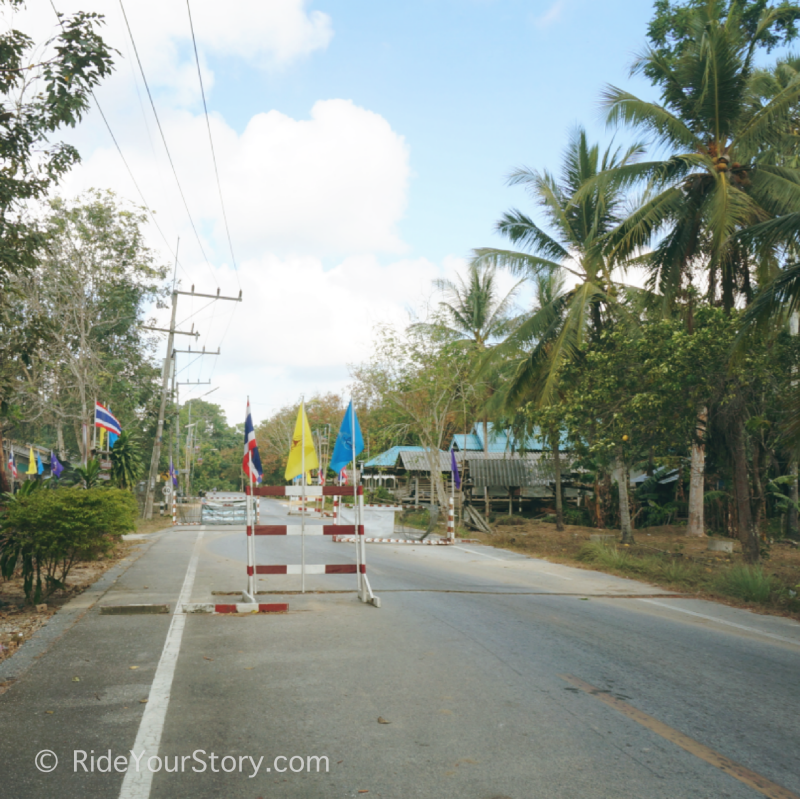 There are always concern about the insurgency. Since 2004 more than 6700 people are killed and 12,000 are injured by the militants. However again I won't be emphasizing this episode here, since there are enough negative news posted elsewhere. My personal experience are all positive so far, since my first foray into or through these province on my first bike since 2012. Only once I actually felt threatened when I was lost unknowingly ride through a supposedly private kampung, but this incident was negligible. Otherwise, I was always welcome by both the people I have met, including the military personnel. The villagers especially are most delighted by my visit.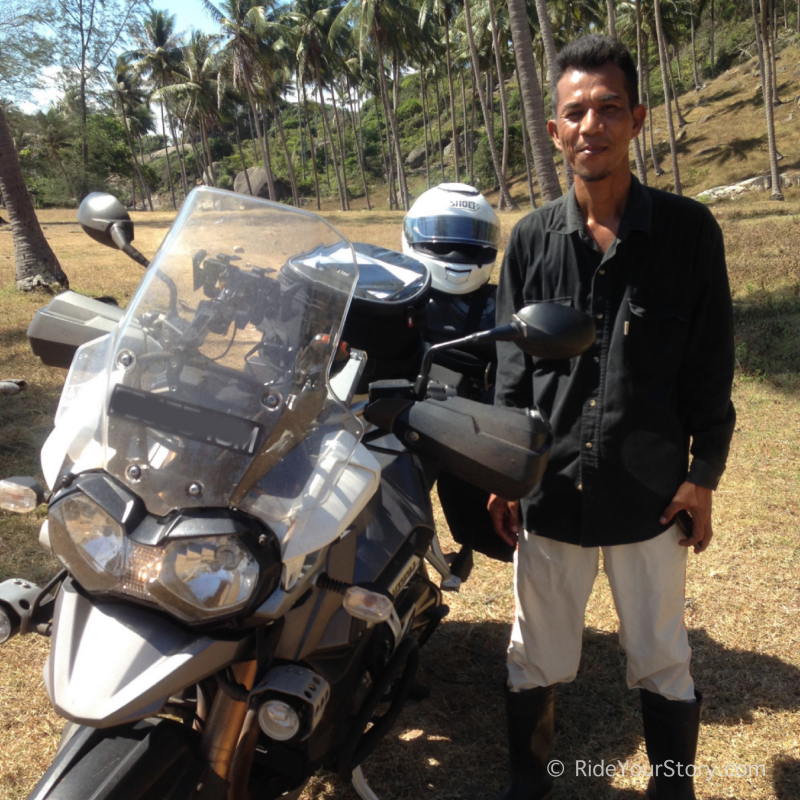 Read about my encounter wtih En.Amin
I have so many pleasant encounter to share, but I will instead let the pictures tell the story. As the only way to fully immersed yourself in is to ride your own…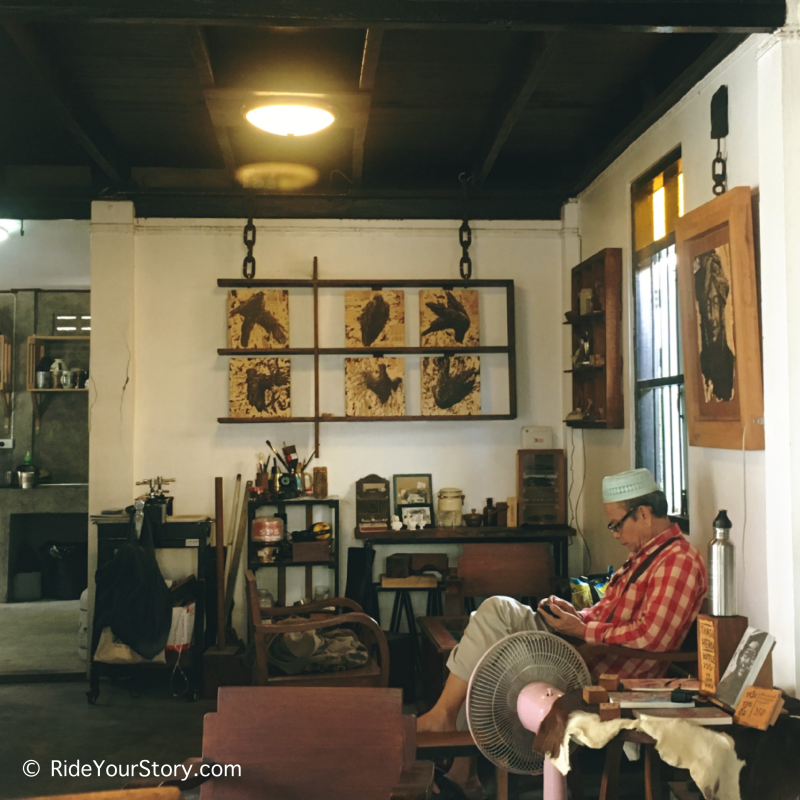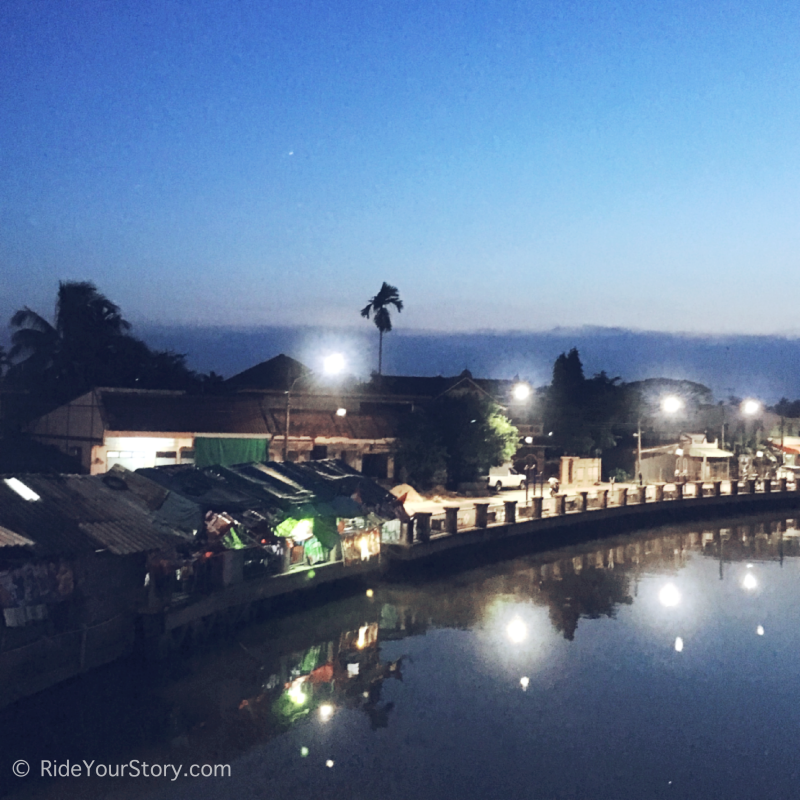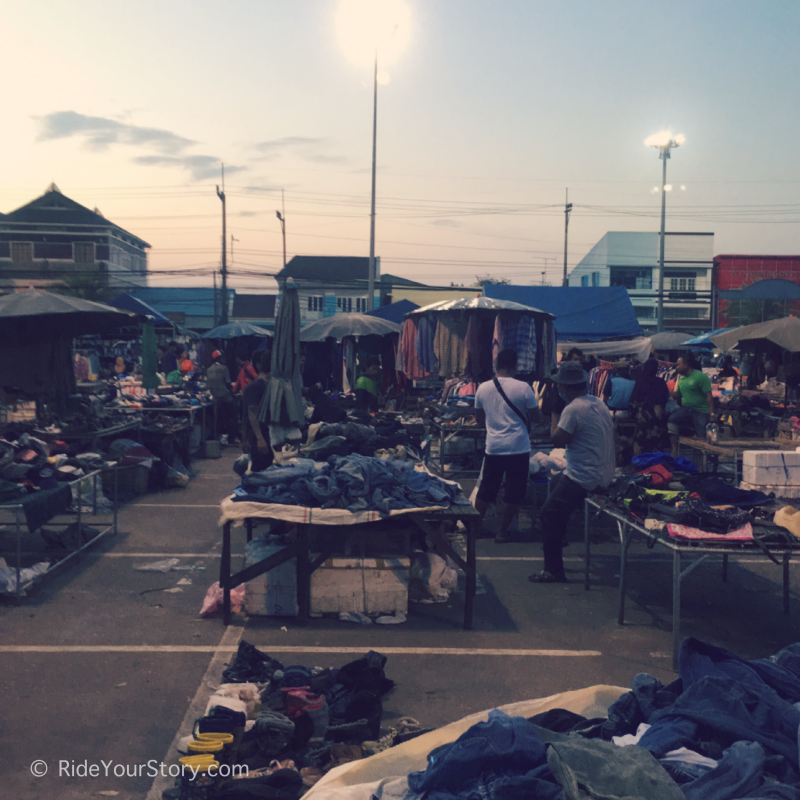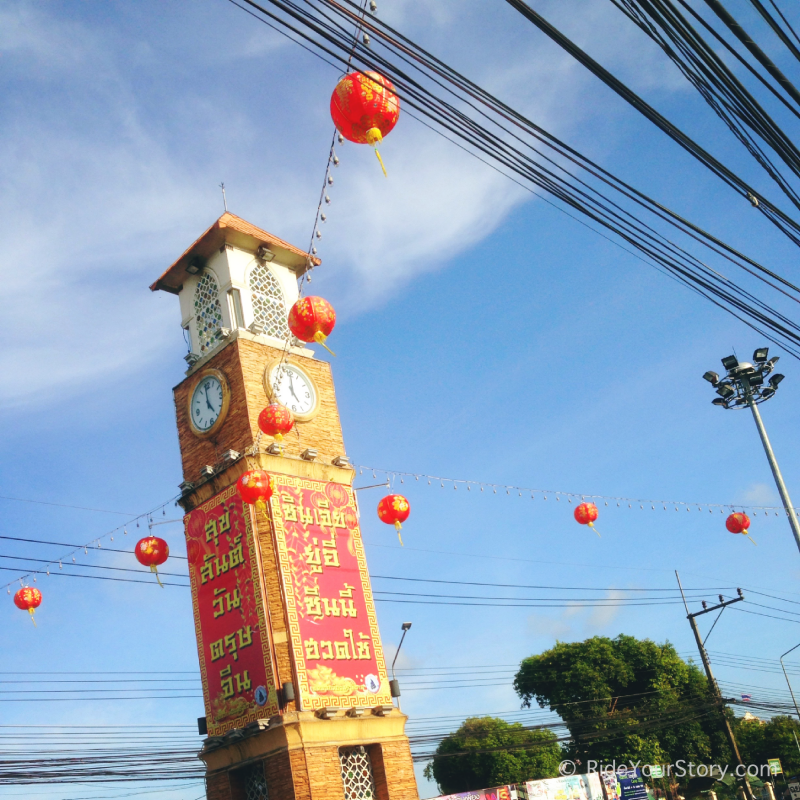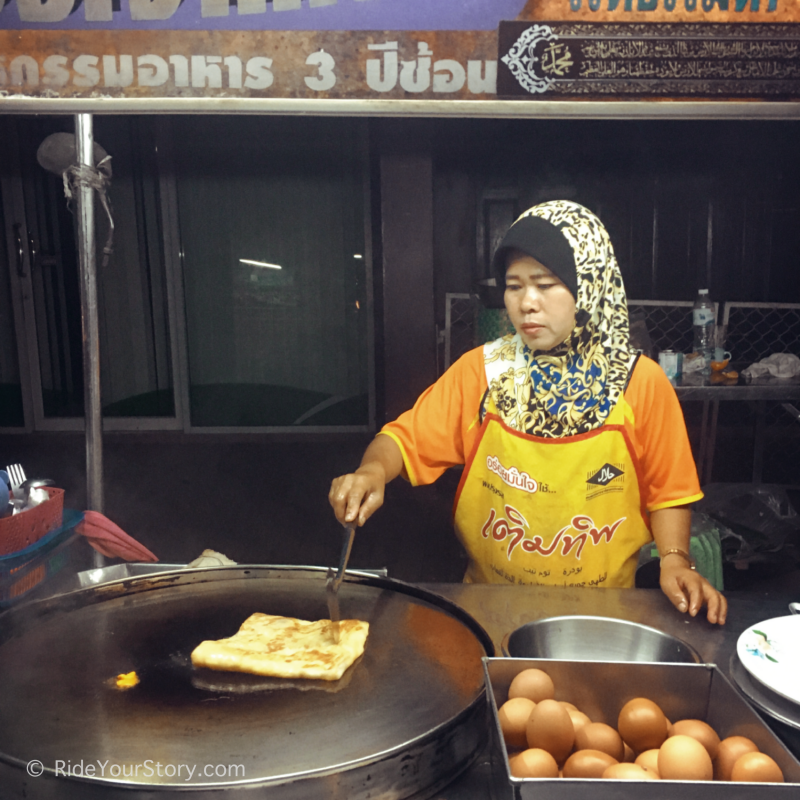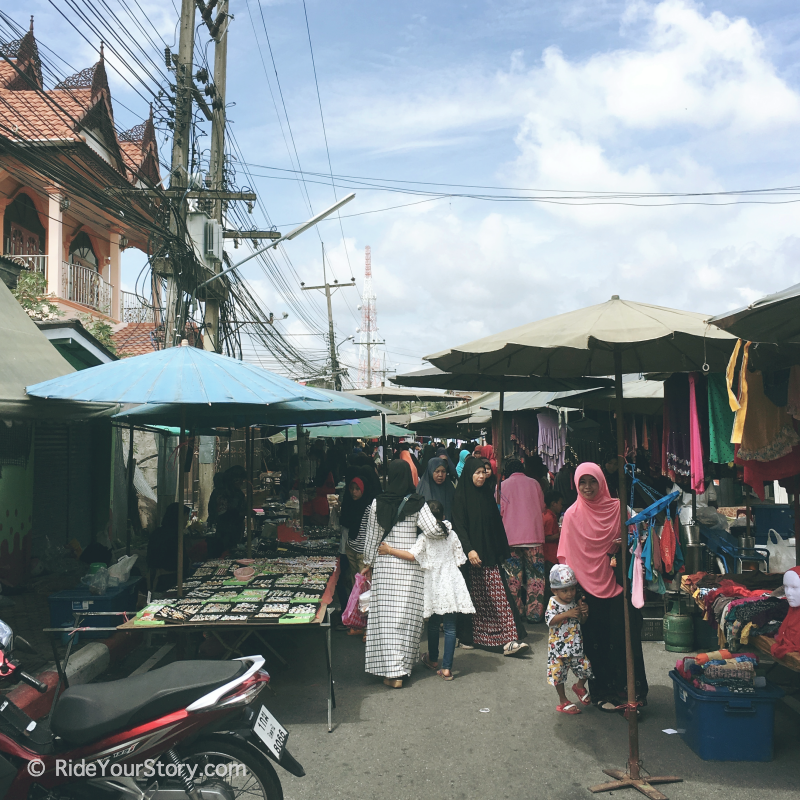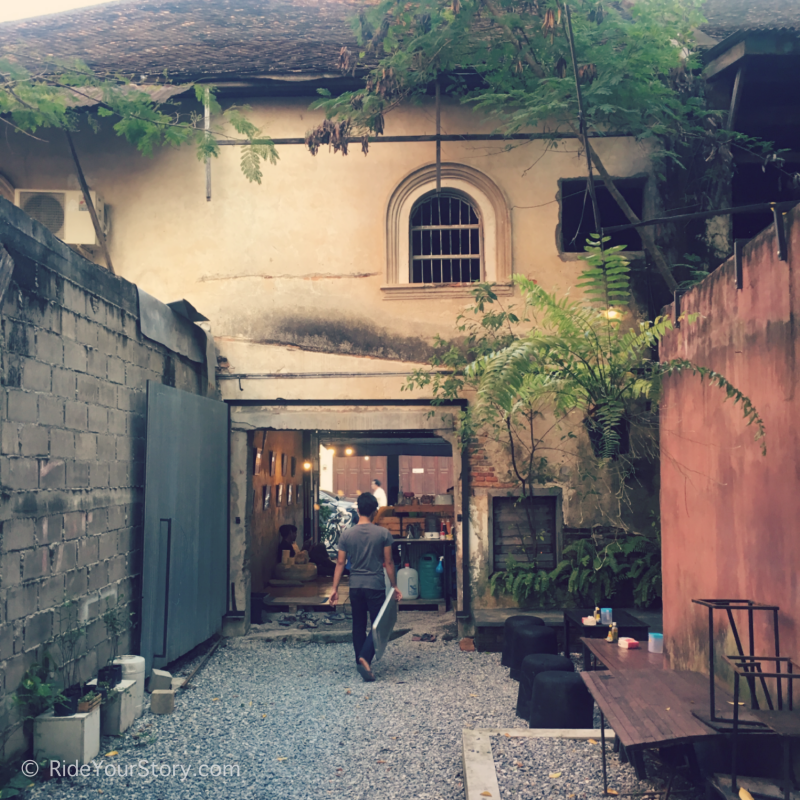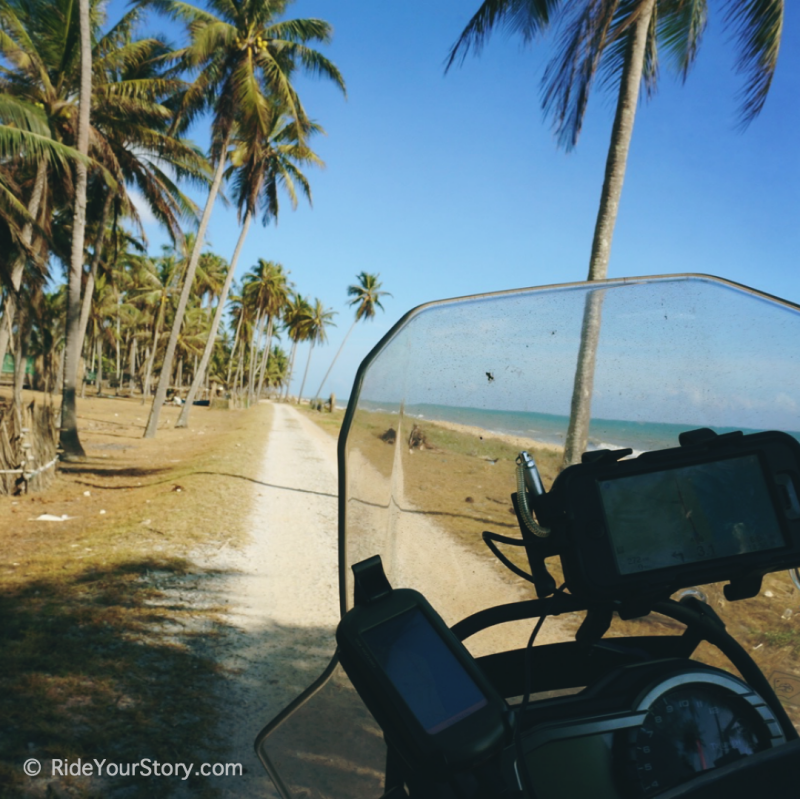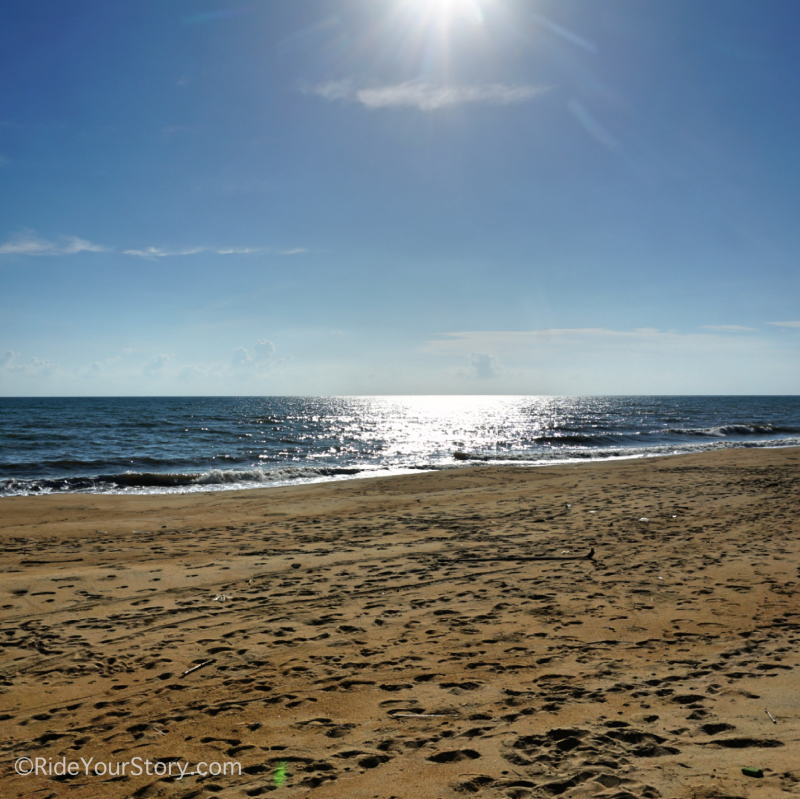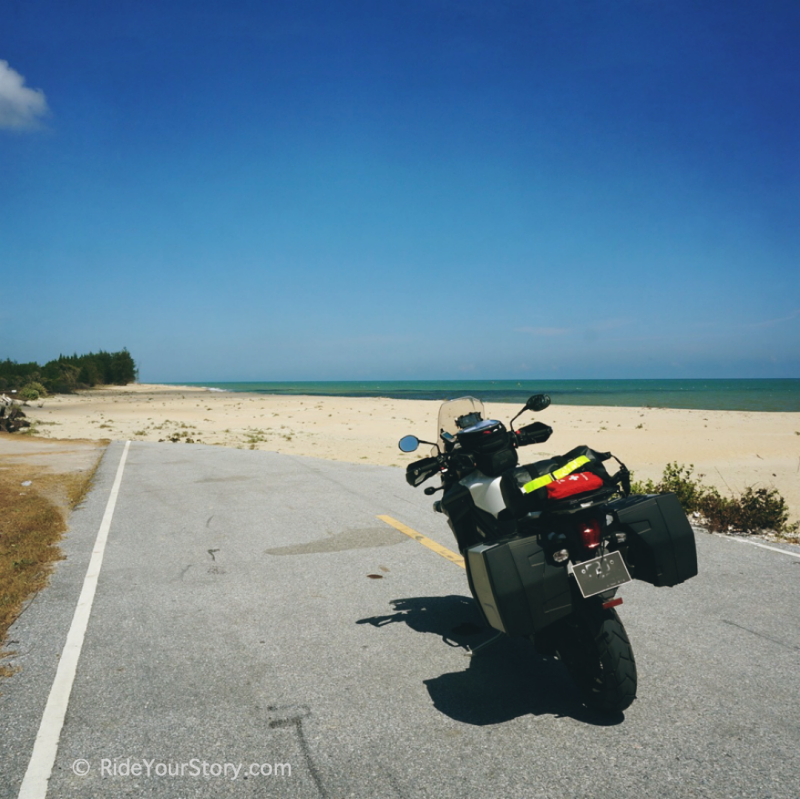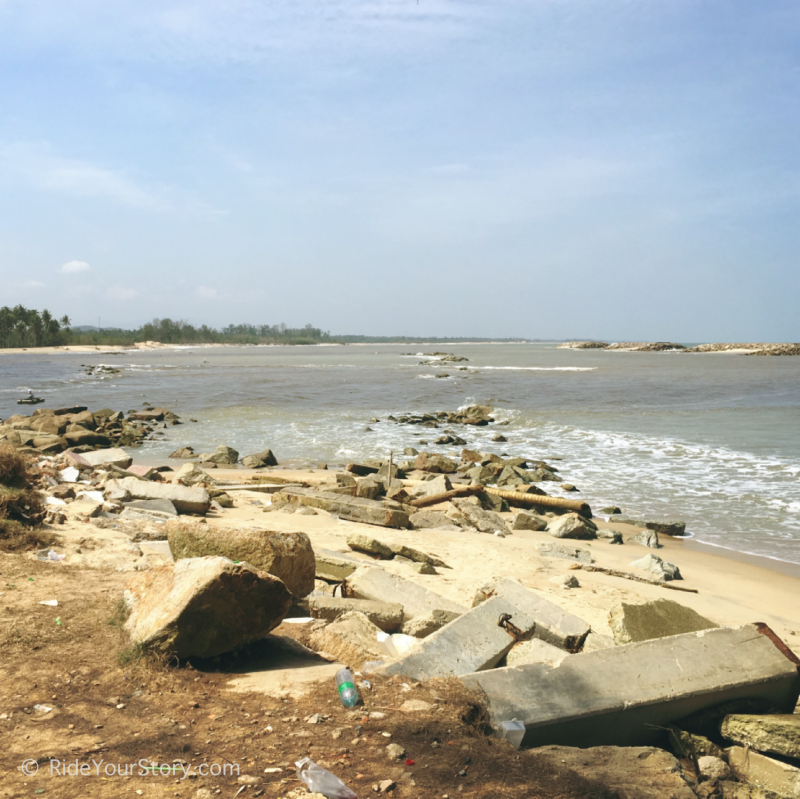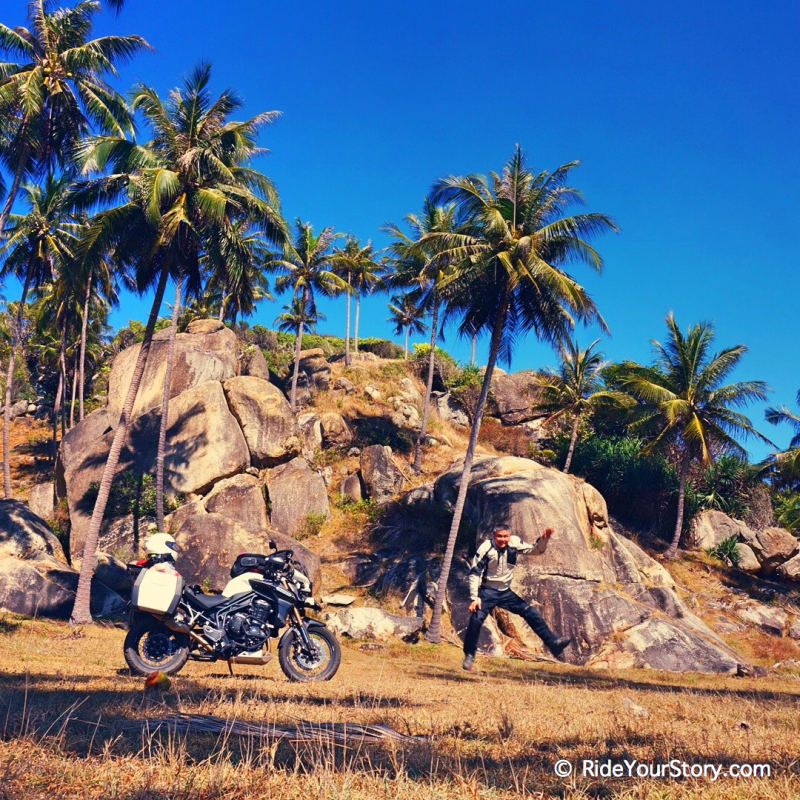 More photo of past trips…
[LINK TO COMMENT & DISCUSSION FOR THIS POST]